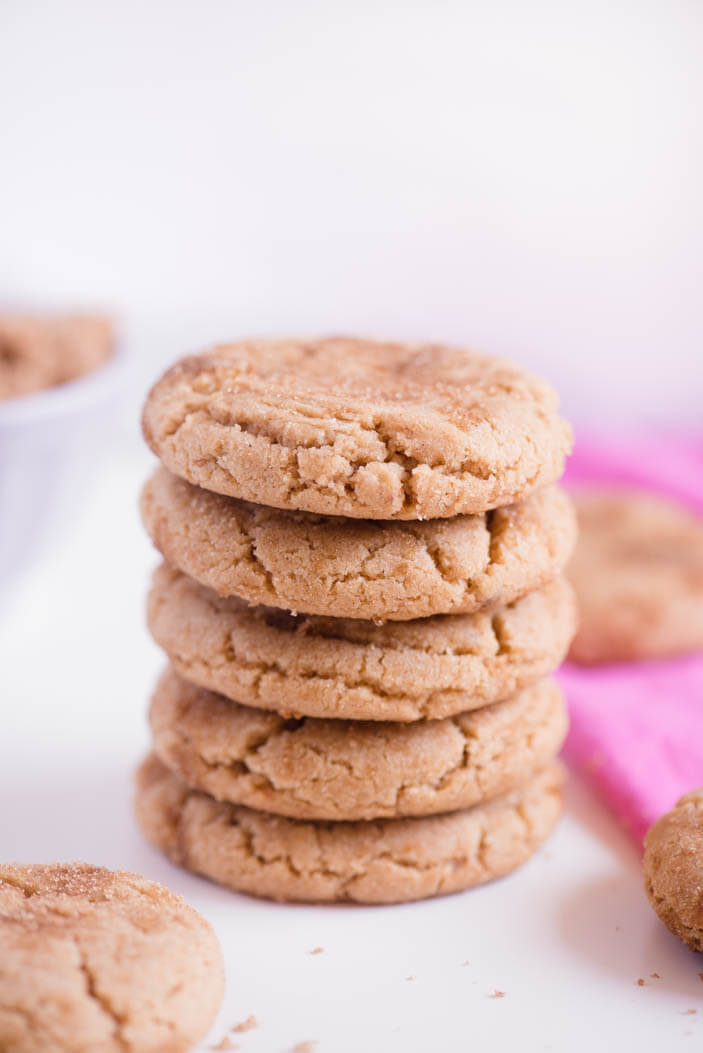 These are my new go to's in the rotation of "I am feeling stressed and/or sad. I need to bake something" cookies.
They are pretty easy to make and the end result is something special. After my roommate tried them for the first time, she proudly stated, "These are my new favorite cookies EVER". They are that good.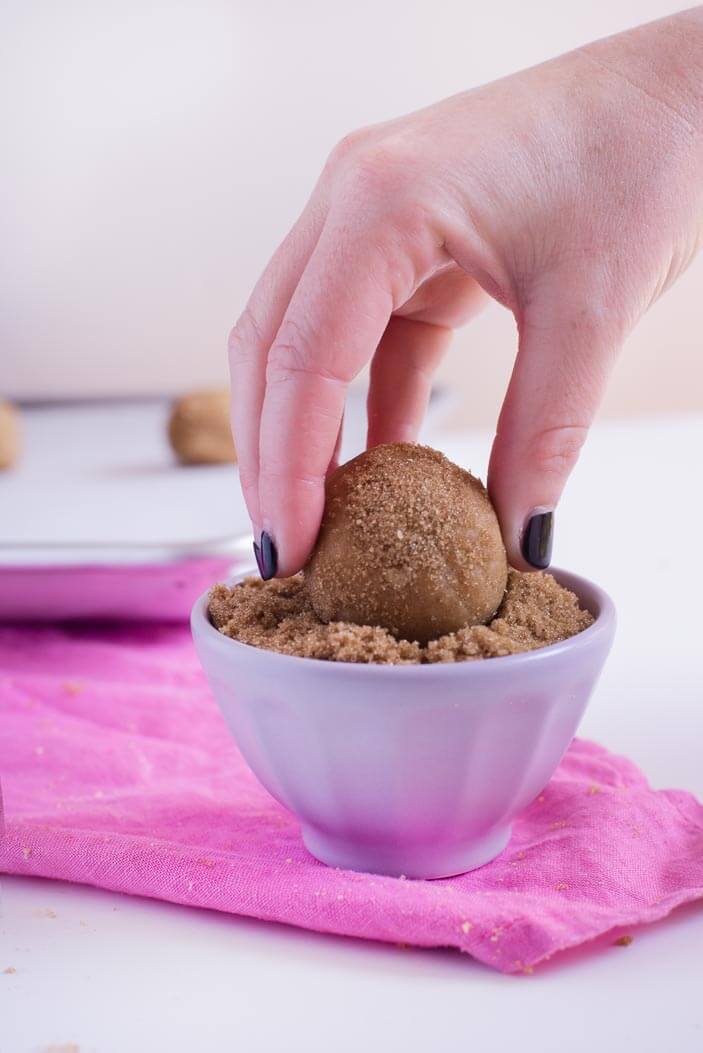 But what makes them so special? The combination of brown butter and brown sugar makes tastes like a little bit of heaven as they melt in your mouth.
WHAT IS BROWN BUTTER?
Also known as beurre noisette, brown butter is created by cooking butter in a pan over medium heat. This process cooks out any water that was in the butter while also turning the leftover milk solids to a rich brown color. This creates a sauce like substance that has a much richer and more intense flavor than regular melted butter.
Basically, it is pure magic and will make all of your baked goods taste incredible. It gives the baked good a wonderful caramel flavor while also maintaining the properties melted butter gives your cookies (soft and chewy).
Browning butter is very simple – but it is also very easy to get a little carried away and burn the butter. You want to make sure that the milk solids are brown and not black. So as soon as the bits at the bottom of the pan have transformed into that desired golden brown color, immediately transfer the butter to a separate bowl.
Otherwise, the butter continue to cook (even if it is not over the flame). Transferring the butter to another bowl ensures you keep that amazing caramely flavor!
So next time you are feeling a little stressed (or you just want to eat some delicious cookies), I HIGHLY suggest these!
Happy baking!
BEST BROWN SUGAR COOKIES
Ingredients
BROWN SUGAR COOKIES
2 1/2 cups all purpose flour

1 teaspoon baking soda

2 teaspoons cream of tartar

1/2 teaspoon cinnamon

1/2 teaspoon salt

1 cup unsalted butter, browned

1 1/4 cups brown sugar

1/2 cup sugar

1 egg and 1 egg yolk

1 teaspoon plain greek yogurt

1 teaspoon vanilla extract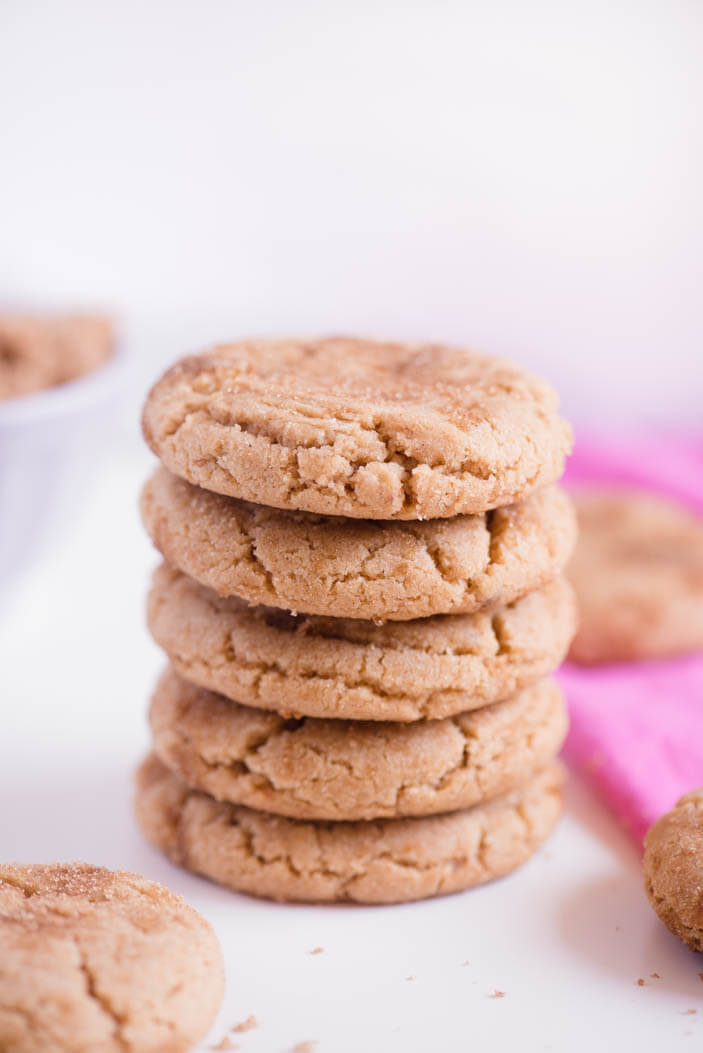 Instructions
Preheat the oven to 350° and prepare a cookie sheet with parchment paper.

In a medium saucepan, cook butter over medium heat while whisking constantly. The butter will begin to foam, and start to turn brown at the bottom of the pan.

Once the butter begins to brown, transfer immediately to a separate bowl. Let cool for 15 minutes.

In a stand mixer fitted with a paddle attachment mix browned butter and sugars. Mix until combined.

Add egg, egg yolks, greek yogurt and vanilla extract.

Add dry ingredients and mix until just combined.

Let the dough sit for 5 - 10 minutes to allow the dough set up and become more firm.

Take about two tablespoons of dough and roll it into a ball.

Roll the ball in the brown sugar.

Place on a cookie sheet, about 2 inch apart from each other and bake for 8-11 minutes, or until the edges of the cookies begin to turn golden brown.

Allow cookies to cool on the baking sheet.