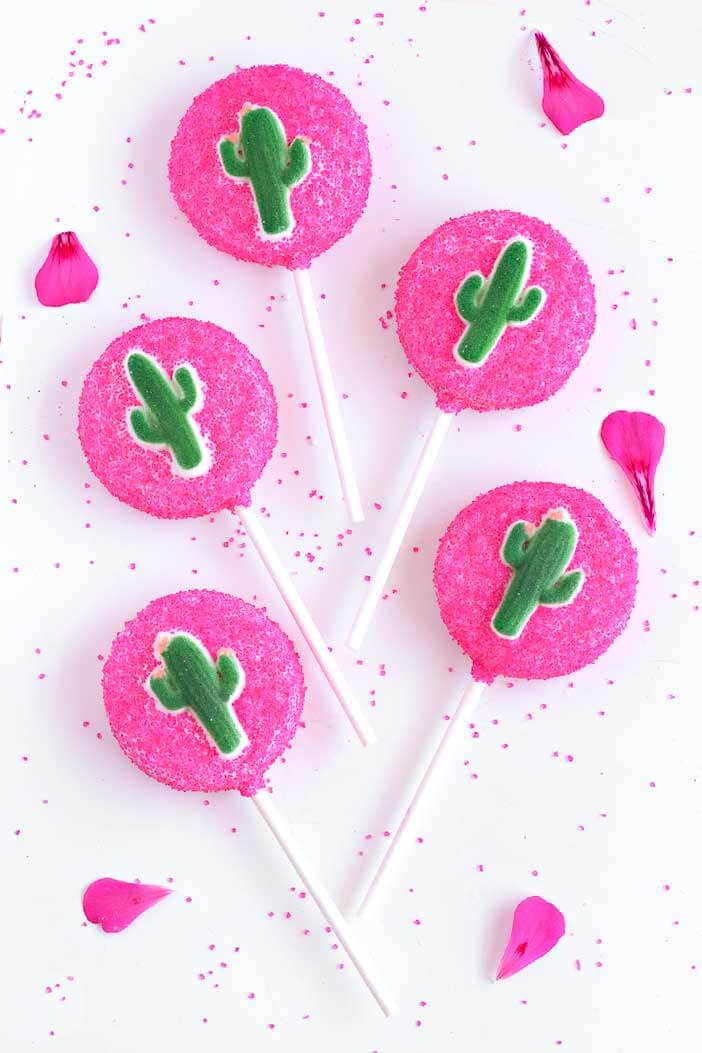 Recently Sara and I took a "How Well Do You Know Your Best Friend" quiz….it turns out, we know each other very very well. I know that her favorite food is broccoli and that if she could move anywhere it would be Bozeman, Montana (even though she has never been there) and she knows that my biggest pet peeve is when people don't do what they say they are going to do.
For example, when someone says they are not going to pressure you into doing something (cough the guy I went on a date with last week cough), and then turns around and does the exact opposite. This is SUPER annoying to me.
But for some reason, it happens ALL the time! I just don't see why it is such a hard concept for people to grasp. Saying that you will be there at 6, or that you will send the paper work in by the end of the day, or that you will call me right back…none of this means anything unless you ACTUALLY DO IT.
I totally understand circumstances change, and that life can sometimes get in the way – but for the most part, I don't think doing what you say you are going to do is that big of an ask.
So now, as an example of how it should be done, I will tell you about these Cactus Oreo Pops and then actually give you the recipe.
These Pops only requires four ingredients – Oreos, melting chocolate, Sprinkles and Cactus Sugars. There is no baking required, they can be done in under 30 minutes, and they are pretty much the cutest things ever!
So next time you say you will bring dessert to a party you have no excuse to show up empty handed!
CACTUS OREO POPS
Ingredients
OREO POPS
6 oz. white melting chocolate

12 package Golden Oreos

Sugar Cactus Decals

Pink and/or white sprinkles

Lollipop sticks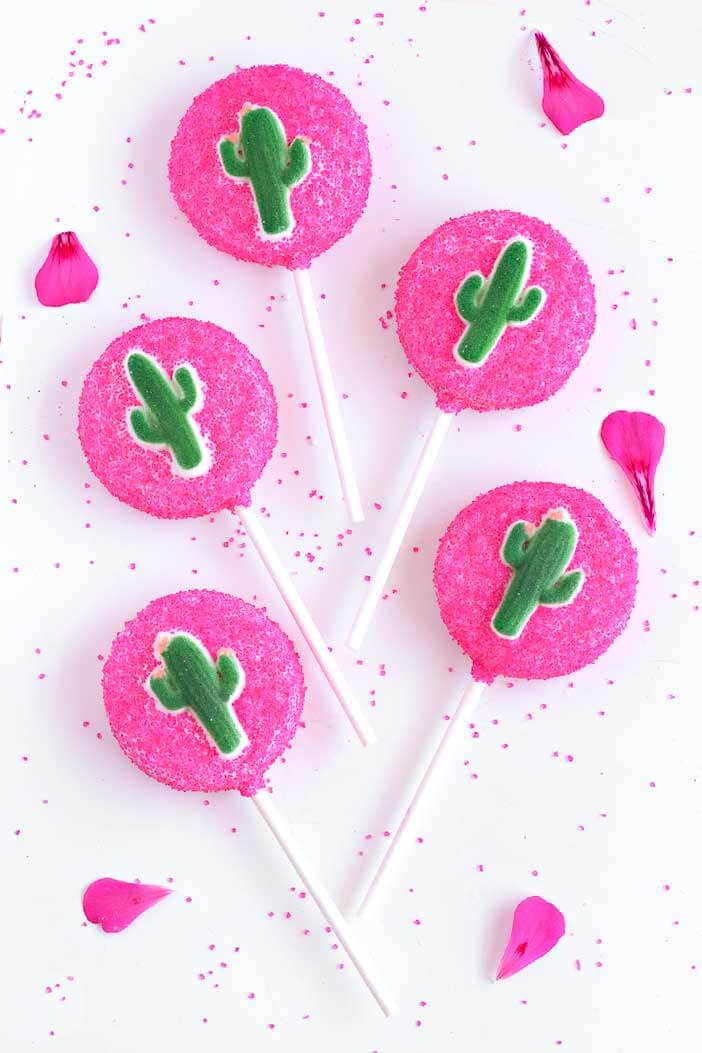 Instructions
OREO POPS
Use a knife to split Oreos into two halves.

Melt chocolate in a microwave safe bowl according to instructions.

Dip the end of the popsicle stick into the melted chocolate. Place it in the middle of one side of the Oreo. Sandwich the other half back on top.

Place in the freezer for 5-10 minutes, or until the chocolate hardens.

Holding the Oreo pop over the bowl of melted chocolate, use a spoon to cover the entire Oreo. Tap the stick on the side of the bowl to get off any excess chocolate.

Cover the Oreo in sprinkles and set aside to dry.