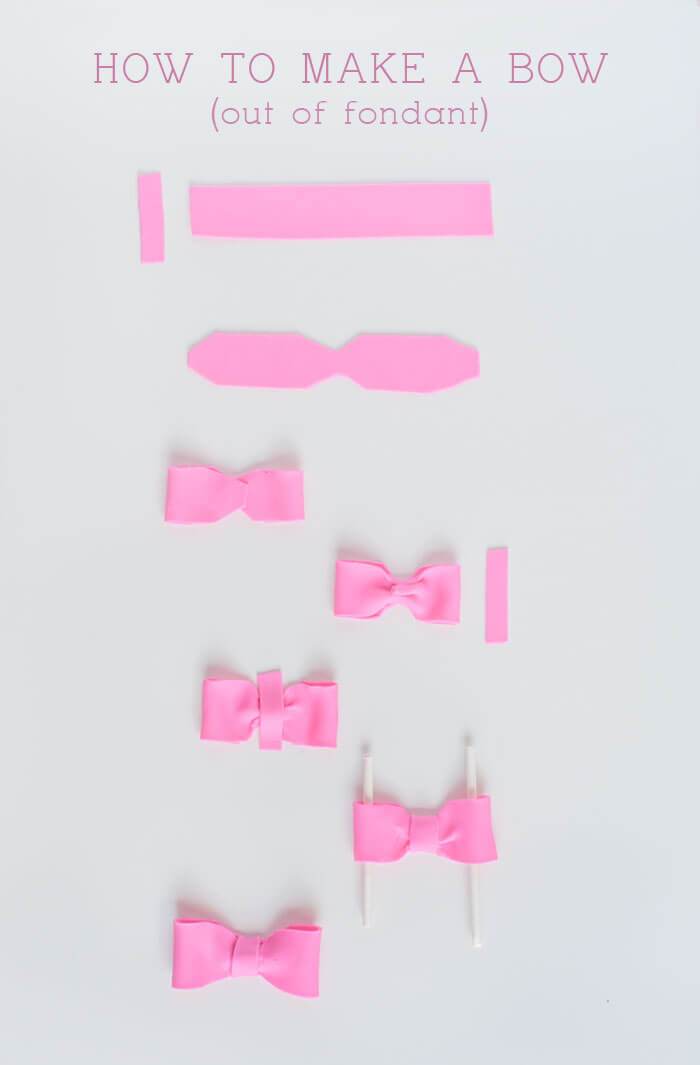 I have always had a soft spot for bows. When I was little, my mom would not let me leave the house without a big fat bow on my head. I would love to tell you it was because she loved bows (which she did) or that I just looked so cute in them she couldn't help herself (which I did) – but the reality of the situation was, I was bald. I was a straight up baldy until I was two or three, and my mom wanted the world to know I was a girl. So with that, my bow collection and my absolute adoration for bows began.
Here is a picture of me rocking a bow when I was little. I had just unrolled an entire roll of toilet paper and my mom couldn't even be mad at me because I looked so damn cute in that bow. Instead of scolding me, she just took pictures of me. Maybe I should start wearing bows again?? Do boys like girls who wear bows? I will have to look into that.
But while we are one the topic of bows and my mom, I want to take this opportunity to get a little personal. I know that is normally not my style, but sometimes you have to step outside of your comfort zone in order to grow. And unfortunately, that is something I have become very familiar with over the last 11 months. Last March, my mom was diagnosed with Stage 4 Lung Cancer, and my world was turned upside down.
At first it was hard for me to process. I just couldn't understand how this could happen to someone like my mom. Someone who is so kind and giving – someone who is so full of life – and someone who has never broken a rule in her life. Someone who is not big in stature (she's only 5″ tall), but so big in personality. She is the kind of person you notice when you enter a room. That may be due to the fact that she talks pretty loudly and pretty consistently (she literally does not stop talking) and that she has an adorable southern accent – but nonetheless, people are just kind of drawn to her. It's one of those everyone loves her, and she loves everyone kind of deals. So why was this happening to her?
At the time I received the news, I had big plans for myself. I was moving from NYC to SF to start my own business and make a name for myself in the baking world. I was excited to start a new chapter in my life, and I was ready for a big change. And then, life happened. It turns out, I did get that big change, it was just a little different than I expected. I moved back to Southern California to spend time with my mom and help out at home. At first things were going pretty well. She was lucky enough to have some rare genetic makeup that allowed her to take a special chemo pill. I don't really know the details of how or why it works. And to be honest, they don't really matter. All that matters is that they helped for a while. Everything seemed to be going well, almost back to normal. And then, they weren't.
For the longest time I tried to keep a brave face. My parents were, and still are, being so positive about the whole thing. I have really never seen two people be more positive about an absolutely terrible situation. But that is just the kind of people they are, and I tried to follow their lead. Sure, I got upset sometimes, but I tried to suppress those feelings as much as I could. Who was I to bring them down? And then, a few weeks ago, we got some news that just kind of struck a nerve. My brave face quickly faded away and I cried everywhere.
Now I cry all the time. It comes at random times – sometimes in the morning, sometimes at night – and some episodes are worse than others. But no matter what or where it is, I just allow myself to do it, and feel all the emotions I am feeling. Allowing yourself to feel true sadness is not easy. I now wake up every morning with an unbearable weight on my chest that sometimes makes it hard to breath. My body is heavy and weak and all I want to do is stay in bed all day. But, if I stay in bed too long, my mind starts wandering to dark places and that can be even worse. I feel like I am outsider watching my life and body crumble in front of me and there is nothing anyone can do about it. All I can do is keep getting out of bed in the morning, put one foot in front of the other, and spend as much time with my mom as I can.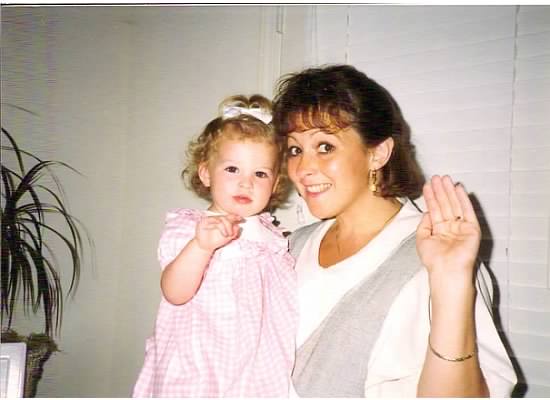 One of my biggest fears is that she is going to leave before I accomplish anything that she can be truly proud of me for – and that is really hard. But then I try to remember that no matter what I think of my own life, she is proud of me for just being me.
I am the person I am today because of my mom. She has always encouraged me to follow my dreams even if it meant not taking the most traditional route. She taught me to be a strong and confident woman and to never to be afraid to go after something I wanted. She taught me not to judge others, to be kind to everyone, and to always help those in need. My mom showed me that life is not worth living unless you create your own happiness and that even when things are really bad, there is always something to smile about.
So I just wanted to take this opportunity to say thank you. Thank you to my mom for being the most amazing role model and supporter I will ever know. I wake up every morning grateful that I have had you in my life, and that you have guided me to being the best person I could possibly be. And even though I don't like to talk about emotions, I hope you know how much you mean to me. You are my everything and I love you.
Anyway, sorry for that little side note. Ok, it wasn't that little. It was actually a very big side note. But now I am done. And here is a step to step guide on how to make a bow out of fondant.