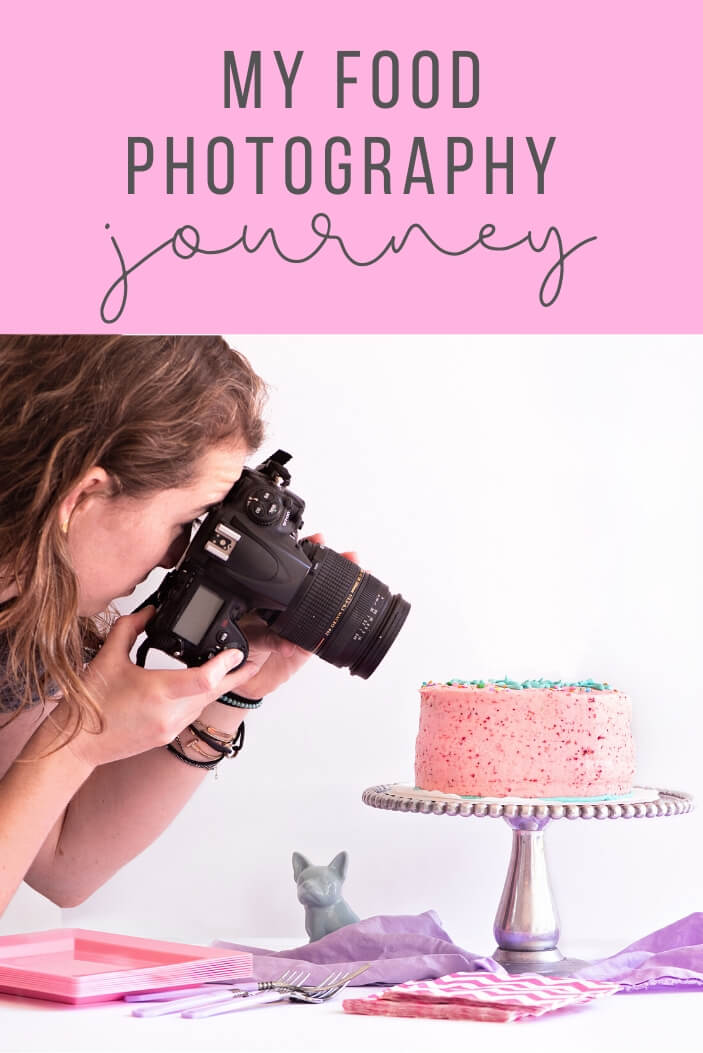 So, I wasn't always good at this whole food photography thing. If we are being honest, I was actually really bad at it. When I first started, I had NO idea what I was doing. I knew I was good at baking (everything I made tasted really good), and everything looked really good in real life – but when I tried to capture my sweet treats in a photo, they looked awful. If you don't believe me, check out this photo from 2012.
Like…what even IS THAT?!
I would work so hard to create a stunning cake or delicious white chocolate oatmeal bars (which I am pretty sure is what is pictured above) only to have them look less than mediocre in a photo. It was SO frustrating. I knew my photos were not accurate representations of what was coming out of my kitchen but I didn't know what I was doing wrong. So, I decided I was going to try and figure it out.
(Although,…I feel it's pretty obvious what I was doing wrong here)
Over the next few years I read countless food photography books and styling blogs. I attended workshops, and seminars and spent hours photographing the same pie from a million different angles. I even almost died when I slipped down the stairs of my fire escape because that was the only place that had light in my tiny NYC apartment. Ok, maybe "almost died" is a bit of an exaggeration – but I DID get a very nasty bruise and made sure not to stand on the steps when it was icy.
And this is me carefully avoiding those stairs on that fire escape (after it was painted black)…
I had no real direction or guidance, so I just did everything I could think of. It took a LONG time and a LOT of trial and error….but slowly, I started to figure stuff out.
And guess what…
People actually started noticing my photos!
This was my first "viral photo" on Pinterest…
I kept going. I started baking ALL the time so I could practice my skills. And when I would practice, I would spend hours photographing the same piece of pie from one million different angles. Eventually, I began to understand lighting and composition. Picking the right backdrops and props became second nature, and my editing got more efficient. And my photos started to look something like this…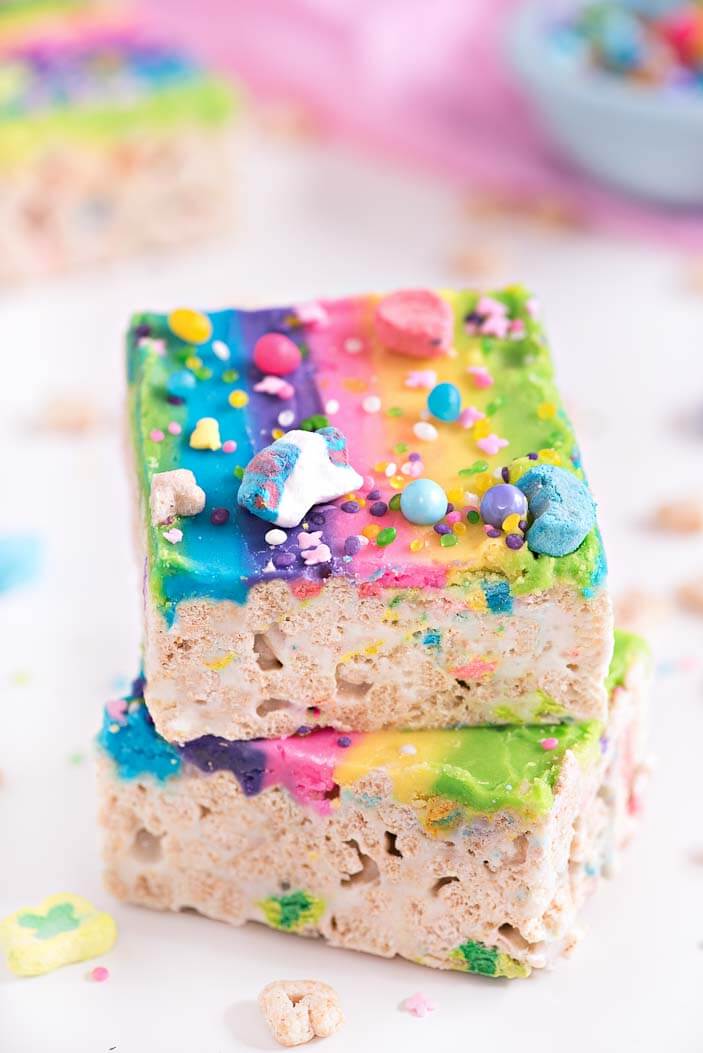 Flash forward to today, and I am getting to run Sprinkles for Breakfast as my full-time job! My blog now gets thousands of page views a day, my photos are repinned over 100k times a month and my Instagram community has grown to over 60,000 followers. When I started this journey, I didn't even know baking/blogging/photographing was an option as a career, but now it has turned into my dream job. And I can honestly say that I get to do what I love every single day because I put in the work and figured out how to take stunning photos of my food.
And now, I want you to do the same.
Over the years I have talked to a TON of people who are in the same place I was 8 years ago. People who are so motivated to learn everything they can about food photography, but they just don't know where to start.
That's why I created The Sprinkle Academy.
What started out as one small course has now turned into more than I could have ever imagined.
The Sprinkle Academy is a place full of resources and classes that show you step by step exactly what you need to do to take your photos to the next level. A place where you can learn how to take food photos like a BOSS with no expensive equipment or fancy photography background required. And a place where you can find a community of up-and-coming photographers who support each other more than I could have ever imagined.
Since my first class in 2018, I have watched hundreds of students fall in love with food photography just as I did. I am so grateful that my own photography journey has led me here – because there is nothing better than watching someone finding their own confidence behind the camera.