With Thanksgiving right around the corner, this is the time of year people start talking about what they are grateful for. I have always liked this tradition because I think it is important to take a step back and reflect on what we have. Sometimes we get so caught up in the craziness of our own lives, we forget to see the wonderful things that surround us every single day.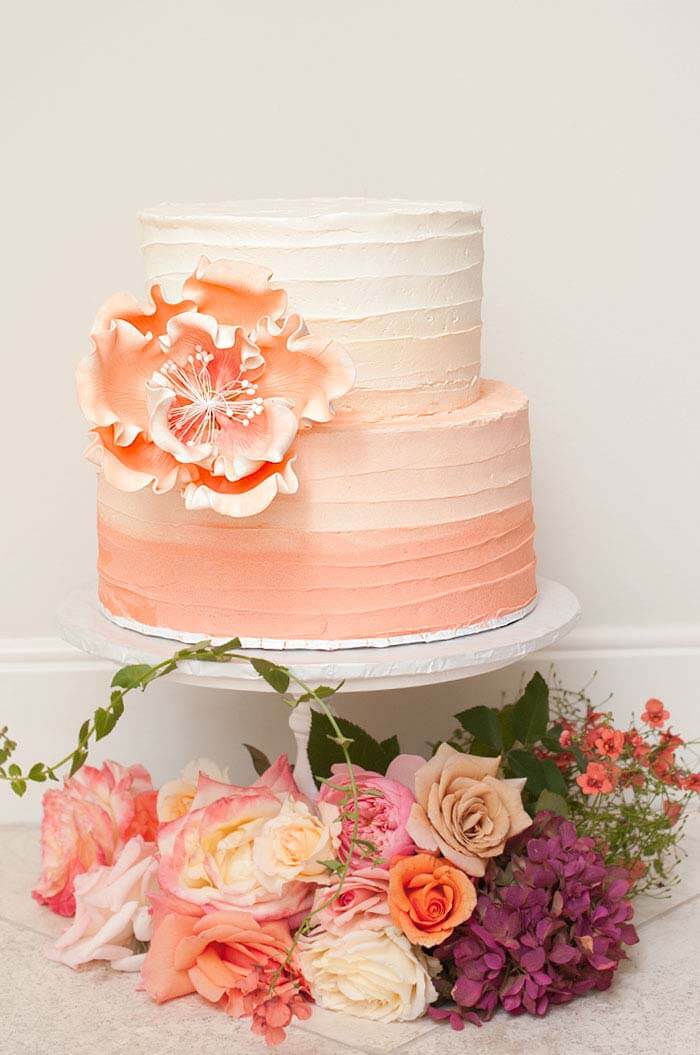 But for me, this year seemed different. This will be the first major holiday I celebrate without my mom – and what's even worse is that I know this is just the first of many first's to come. The first Christmas, the first Mother's Day, the first birthday.
The whole year I have felt like I have been walking around with a large rain cloud over my head, and from the looks of it, it doesn't look like it's going to clear up any time soon. I know the road ahead is not an easy one. But despite all of this, I find that I still have things to be thankful for.
I am thankful for the time I got to spend with my mom before she passed. I am thankful for every smile and every laugh I got to experience with her. I am thankful for all of the good times, and for the friends and family who have helped me through the bad ones. Without them, that rain cloud really could have gotten the best of me.
I am also pretty thankful I did not royally screw up this wedding cake I made for my cousin a few weeks ago. This was by far the most emotional cake I have ever made as it was the first family gathering since my mom passed. Basically, there was a lot of potential for this to go very very wrong – but I got through it. The cake made it in one piece, the wedding was beautiful, and the bride and groom were happy. So for that, I am thankful.
We spend most of our time consumed with the negative things that are happening in our lives and around the world. But every once in a while, it is nice to step back and realize that no matter how bad things get, there is always something to be grateful for.