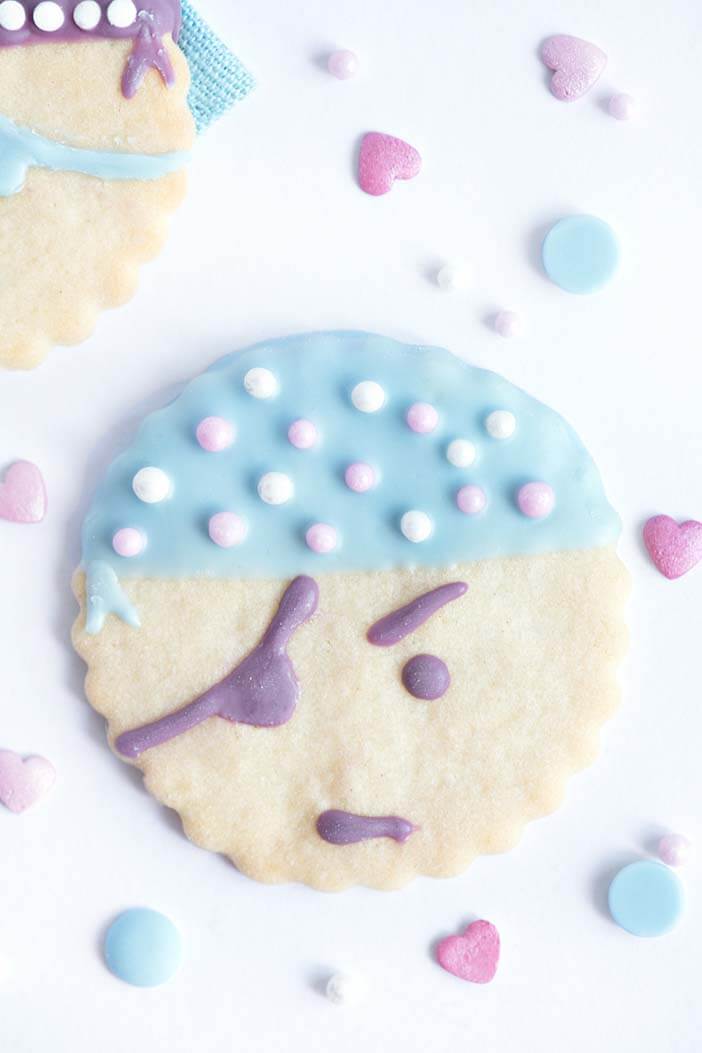 For the past 5 weeks I have been working at a Treatment Center in Bavaria, Germany. This center, the Leistmühle, is a place where people come to help them understand and work through things that are happening in their lives. For them, it is a safe place they come to cry, to laugh, and to heal.
I am here teaching kids how to bake with a Sprinkles for Breakfast flare. I don't know if any kitchen in Germany has ever seen this many colors, and I know for a fact none of these people have ever seen so many sprinkles.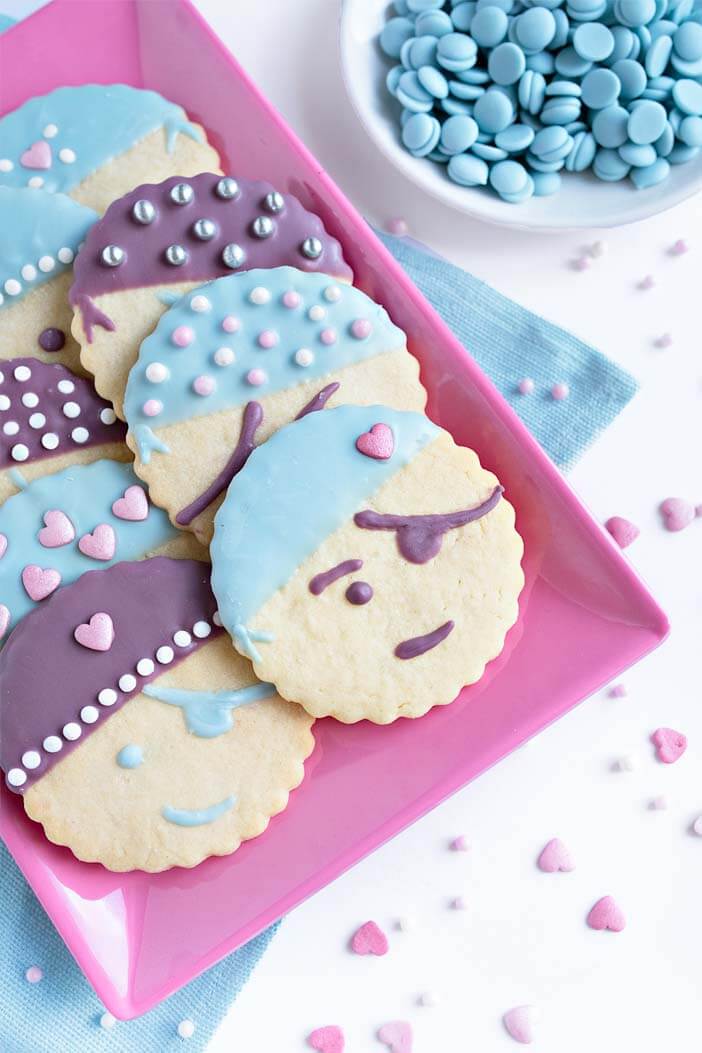 The Leistmühle is in the middle of nowhere surrounded by small traditional villages. They literally call them "villages". The center has a river running through the backyard, a teepee, a treehouse, about 5 different ways you can throw away trash (which is still very confusing for me), and chickens. They have REAL LIVE CHICKENS.
Everyday life here could not be more different than the lives I have lived in DC, NYC or LA. For most of these people, my life is something that only exists on TV or in the movies. To them, I am basically an alien walking around in lulu lemon leggings.
But even with all of this – especially when you consider my serious lack of German – I have never felt more welcome anywhere in my life. I have met so many wonderful people, heard so many interesting stories, and experienced more kindness than I could ever imagine.
The last three years of my life have been plagued with loss, sickness and enough tears to last me a lifetime. For so long I have felt stuck – unable to escape the fog that is constantly clouding my head. Often times I found myself worried that it may be this way forever.
But this center, these people and these kids have reminded me what it feels like to smile again.
I am not saying that everything is perfect or that this place has magically changed my life (although it is quite magical), but this experience here has shown me that it is possible to overcome anything.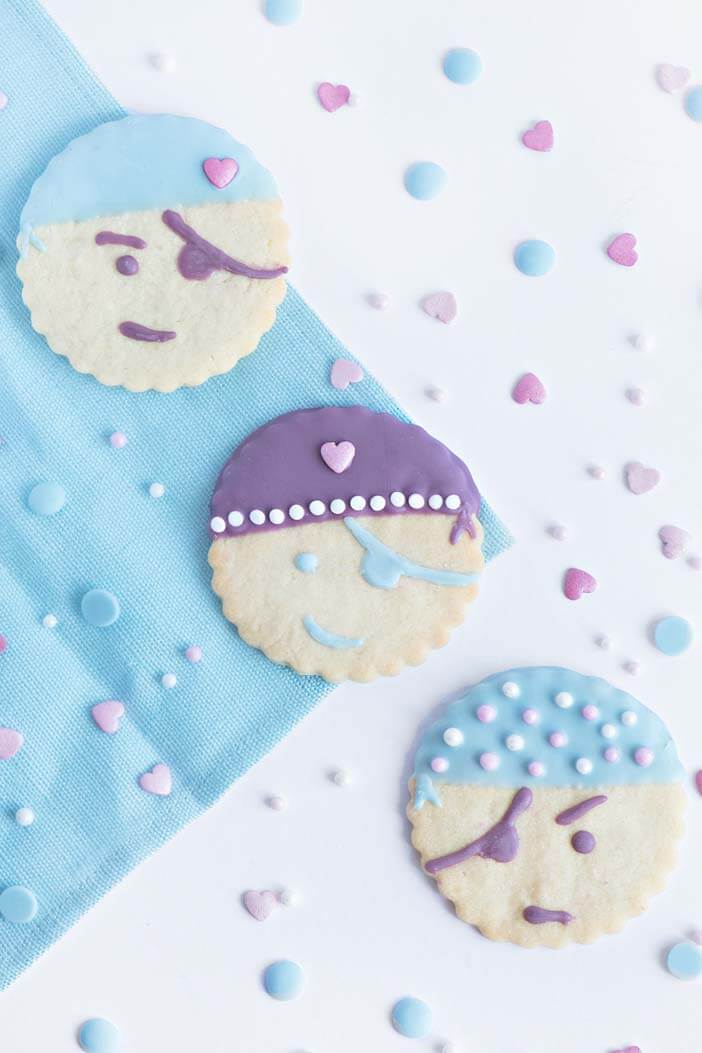 So…why Pirates? A few years ago, I was lucky enough to help my Uncle as he wrote Pirates of the Caribbean: Dead Man Tell No Tales (which came out last week). I thought this was an amazing opportunity to bring my world and this new world I had discovered together. So yesterday, the people at the Leistmühle helped me put together a Pirates viewing party for the kids, their families and their friends. Around 100 people came to a small theater in Ingolstadt to watch the new Pirates movie. We had a little Skype session with my Uncle – a real Hollywood writer – we ate popcorn, drank soda and ate A LOT of Pirate Cookies. It was a perfect afternoon.
So now that my time here is coming to an end, I just wanted to say thank you to everyone who made this experience possible. Whether you helped make yesterday happen, drove me to and from the center, cooked for me, welcomed me into your home, spoke to me in English, or just treated me with any sort of kindness – thank you. It meant more to me than you could ever know. Bavaria will always hold a special place in my heart.
PIRATE SUGAR COOKIES
Ingredients
3/4 cup unsalted butter, room temperature

1 cup white sugar

2 eggs

2 teaspoons vanilla extract

2 1/2 cups flour, plus more for rolling

1 teaspoon baking powder

1/2 teaspoon salt

14 oz blue melting chocolate

4 oz purple melting chocolate

Toothpicks

3 inch circle cookie cutter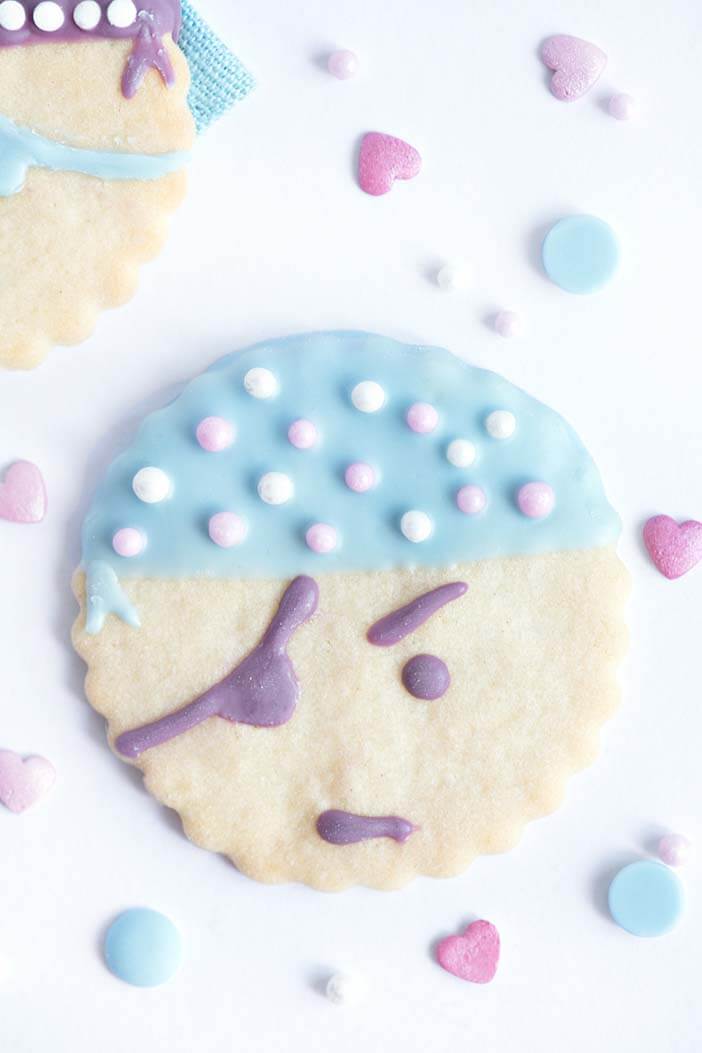 Instructions
In a stand mixer fitted with a paddle attachment, cream butter and sugar together.

Add flour, baking powder and salt. Mix until just combined.

Cover with plastic wrap and chill in the fridge for at least one hour.

When the dough is chilled, preheat the oven to 400 degrees F and prepare a baking sheet with parchment paper.

On a floured surface, roll out the dough to 1/4" thick.

Use the cookie cutter to cut out circles and place them on the baking sheet.

Bake for 6 - 8 minutes. Place on a wire rack to cool.

Once the cookies are cooled, melt 14 oz of melting chocolate according to the instructions on the package.

Dip half of the cookie into the chocolate and place on parchment paper.

Use a toothpick to make a small tie on one side of the hat and add sprinkles.

Once the hats is dry, melt the 4oz of chocolate.

Dip the toothpick into the melted chocolate and draw on the pirates face.