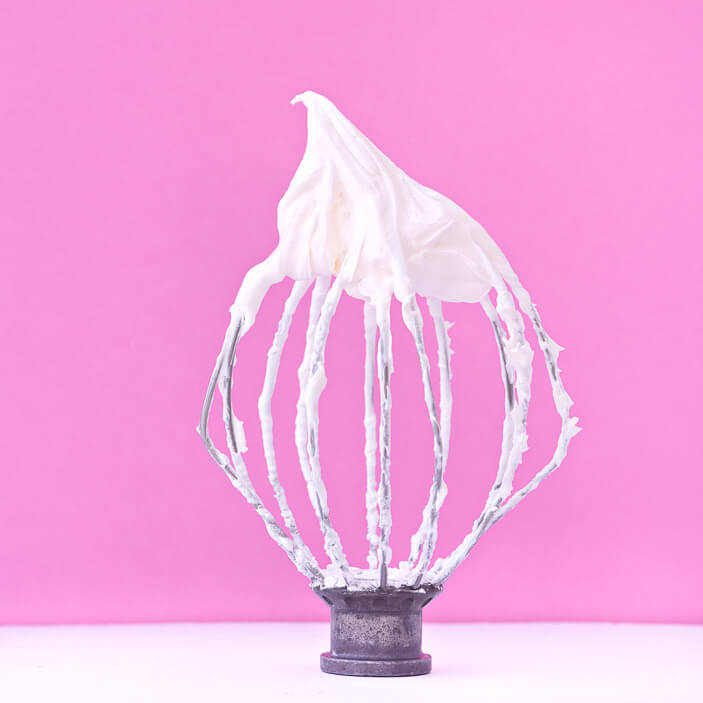 I am a self taught baker. That means, I did not go to culinary school or undergo any sort of formal training – it was just me in my kitchen trying to figure it out. Overall, it worked out pretty well – but there were a few things that would have made my life a lot easier in the kitchen if I knew about them sooner.
One of those things is the stand mixer. Basically…it is a GAME CHANGER. It not only makes baking easier, it makes it more enjoyable and it makes you end product turn out better. A hand mixer is great…but it will never stack up against a stand mixer. One attempt at making a meringue buttercream where you have to whip the egg whites for thirty minutes, and you will understand. Personally, I use the Kitchen Aid 5 Quart Artisan Mixer – but I know that one is a little more expensive. There are a lot of other good brands out there.
But I am not here to sell you a stand mixer. I am here to walk you through the attachments that come with the mixer. You see, in my early days of my baking career I only used the whisk attachment. For some reason, I did not grasp the concept that if the machine came with different attachments – it was probably for a reason.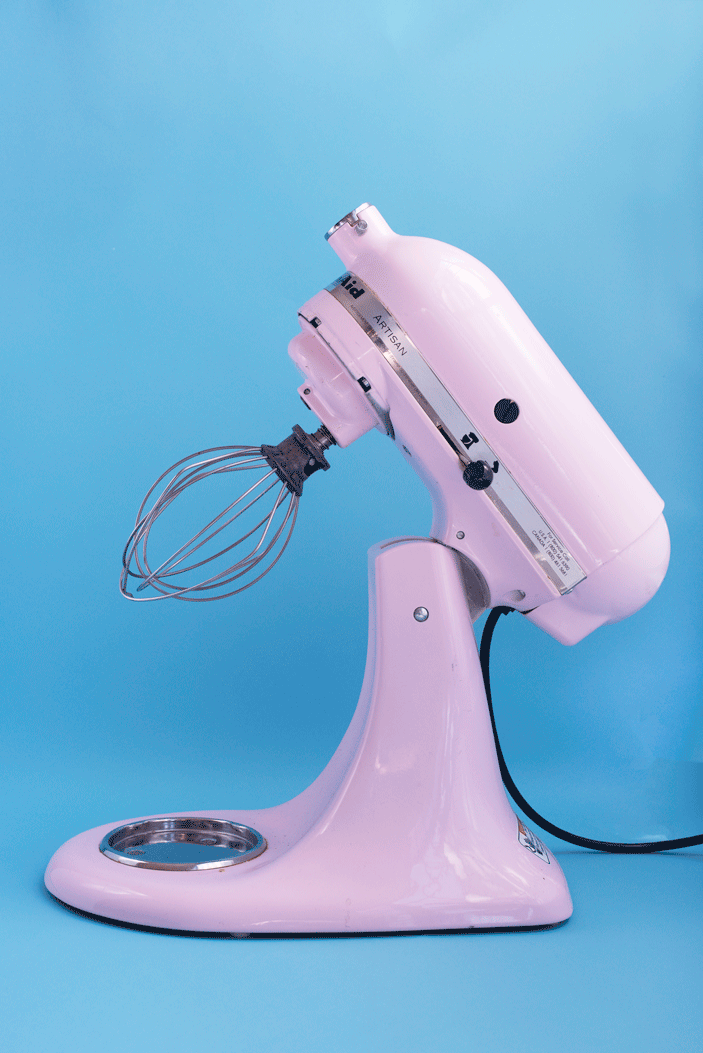 It wasn't until I started working in a cake shop that I learned there are different uses for the different attachments. One of my first conversations with my new boss went something like this…
"Hey Lindsay, can you use this recipe and make the vanilla cake?"
"Sure." I headed over to the mixer to set up. "Umm…where is the whisk attachment?"
"Why do you need the whisk attachment? You are making a cake. The flat beater is already on the mixer."
"Oh yeah. Of course. The flat beater. You always use the flat beater for cakes. I knew that!"
Obviously…that was a total lie. I had NO idea that the flat beater was for cakes. But I was already flop sweating and trying not to have a panic attack for messing up on my first day. So I went with it.
I quickly learned that the flat beater was for cakes and cookies, and the whisk was only used for the buttercream. Once I started using the attachments as they were meant to be used in my own kitchen, I started seeing the difference in my final product. It is amazing to see what happens when you actually use the equipment the way it was intended to be used!
Anyway, I put together a quick guide to help you guys understand these attachments. It's nothing too crazy, just a little something to explain what each attachment does and when you should use them. So go ahead and look it over. It will make you a better baker – or at least keep you from having to lie to your boss on the first day of work.