This week marks two years since my mom passed away. I find the anniversary of a loved one's death to be a very strange undertaking. What do you do? Do you celebrate that person with cake and flowers and talk about all the good times? Or do you spend your time remembering how this day changed the course of your life forever? A day where you hide under the covers to keep out the bad memories, and only to come out to eat an entire pizza and a pint of ice cream by yourself.
It's a weird day. But it is a day that is never going away.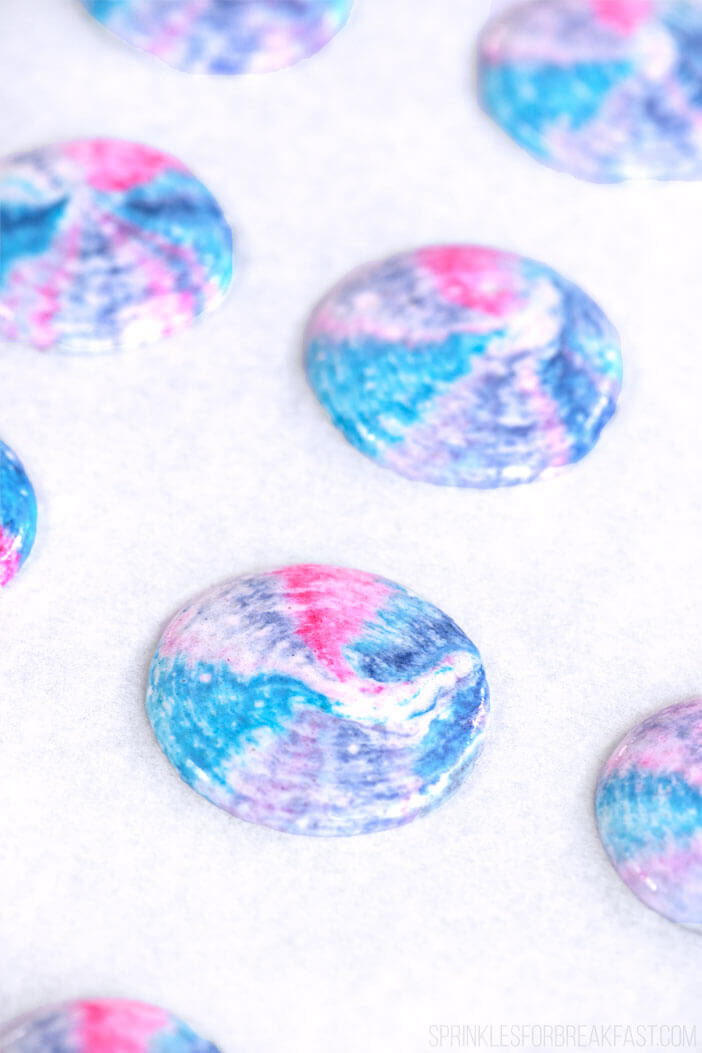 Every year it will come and every year it will bring up new emotions surrounding the whole thing. This year, I found myself wondering what I would say to her if I could see her again – a lot has happened in the last two years.
Would I tell her about the weird jobs I have had, or that Taylor Swift is back and better than ever? (She did always love that TSwift). Would I tell her I spent a few months in a small German town working with kids and eating more bread than I ever thought possible? Or would I tell her I am having a hard time letting people into my life because I am so afraid of losing them like I lost her.
There are so many things I could tell her. Zach and Natalia got a puppy and are terrible at training her. Dad still doesn't know the password to his apple account and thought the apple tv was broken for over a year when all it needed was to be repulgged in. Some people got engaged, some people broke up, and some people moved away. Or would I tell her that I still feel lost without her? That every single day I face a new challenge in trying to navigate this life without her. Who do I turn to when I am feeling down, or what do I do when I am overwhelmed and can't make a decision on something? I still don't know.
But the more I thought about it, the more these things seemed meaningless. If I could talk to her one more time, I would just tell her that I am ok. That we are all ok.
It is true, we will never be the same without her.  We will never be as good as we were with her to lift us up, to make us better. To make us laugh with her bad jokes and her silly sayings. I would tell her that we all miss her every single day, but she should know that we are ok.
UNICORN MACARONS
Ingredients
SHELLS
1 1/2 cups powdered sugar

1 cup + 2 tbs almond flour

3 eggs whites

1/2 cup sugar

White, pink, blue and purple food coloring

Piping gel

Edible glitter

Small paint brush
FILLING
1/2 cup salted butter

1 3/4 cup powdered sugar

1/2 tsp milk

3/4 tsp vanilla extract

Pink food coloring

Star sprinkles

Piping Bag

Small star piping tip
Instructions
FOR THE SHELLS
Preheat oven to 325 degrees.

Prepare two large pipping bags with a round tip with about a 1/4" opening (Ateco #804 is what I use) and a baking sheet lined with parchment paper.

In a medium bowl, sift almond flour and powdered sugar together. Set aside.

In a stand mixer with a whisk attachment, beat egg whites on high speed until they form soft peaks.

Lower the mixer's speed to medium and add sugar.

Put mixer back on the highest speed and beat until they form stiff peaks.

With the mixer still on high speed, add 5 or 6 drops of bright white food coloring.

Take bowl off of mixer and add almond flour/sugar mixture.

Using a rubber spatula, aggressively fold in dry ingredients until the batter starts to loosen and becomes a little runny. To test if the batter is ready, lift a small amount of batter from the bowl and drop it back into the batter. If it does nothing, keep mixing. If it slowly melts back into the batter after 20-30 seconds, it is ready.

Cover the mixture with plastic wrap, and pour a little bit of pink, purple, and blue food coloring onto a piece of parchment.

With a small paintbrush, dip the brush into the pink food coloring, and then randomly paint the inside of the bag.

Wash the brush, and repeat with remaining colors.

Put 1/2 the batter into prepared piping bag and cover the rest of the batter with plastic wrap.

Pipe 1 1/2" circles on prepared baking sheet and firmly tap the bottom of the tray so the batter flattens out.

Repaint a new bag and repeat with remaining batter.

Let them rest for 30-45 minutes until they form a skin.

Bake for 10-12 minutes, or until they are set.

Let cool before peeling them off parchment paper.

Once they are cool, peel macarons off parchment paper and pair them according to size.

Use paint brush to paint the top of the shell with piping gel and then add edible glitter.
FOR THE FILLING
In a stand mixer with a whisk attachment, cream butter until it is soft and smooth.

Add powdered sugar, milk, and vanilla and mix until light and fluffy.

Stir in pink food coloring.

Prepare a piping bag with a star tip. Add filling.

Pipe stars around the outside of one shell leaving the center empty.

Fill the center with star sprinkles and sandwich the other shell on top of it.
Notes
*makes 25 macarons
*Storage - Macarons have a very good shelf life. They can be wrapped in plastic wrap and stored in the fridge for up to a week or in the freezer for up to a month. Just make sure they are brought back to room temperature before serving.