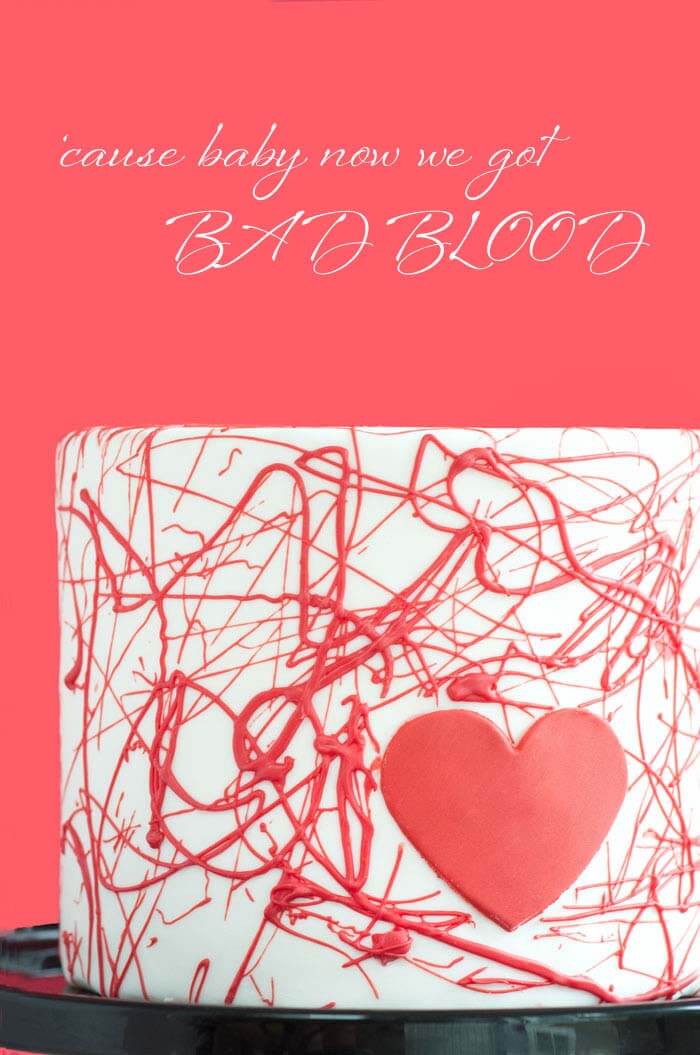 First of all, it's the first Friday of June which means it's NATIONAL DOUGHNUT DAY! So, happy best day of the year. I hope you are all celebrating accordingly. And if you haven't already done so, you should check out our National Doughnut Tour. My friend and I are traveling around the US of A eating a BUNCH of doughnuts at some of the best shops in the country. True story.
Now back to business – today we are talking about cakes. I love cake. Whenever someone asks me what my favorite thing to bake is (which I get asked a lot), I always answer cake. Not only do I love the actual food itself, but cakes allows me to be creative in a way cookies and brownies never could. To me, a cake is a blank canvas – an opportunity to create something beautiful, something colorful, and something worth looking at. To me, it can't get much better than making cakes.
But, as of late, I have felt a little uninspired when creating my cakes. I am lucky enough to live in a world where the internet provides me with millions of ideas in under a second – but unfortunately this also allows people to take the ideas of others and make them our own. Of course, this is how we learn. It is human nature to mimic something we admire in order to learn how to do it. But, it also makes it so people keep doing the same thing over and over again. I wanted to do something different. But I was stuck. So I decided to find a new source of inspiration.
If you have read this blog at all, you would know that I kind of love Taylor Swift. I think she is a talented songwriter, a great performer, and an overall badass. And I am not going to lie, girl has definitely gotten me through a few breakups. So for the next couple of weeks, the cakes I will be sharing are all inspired by lyrics from Taylor Swift's 1989 album. If you don't like T Swift, or don't know any of her songs, that's ok – because the cakes are cool on their own!
Since the Bad Blood music video has been breaking records like nobody's business in the last couple of weeks, I decided that was a good place to start. The overall idea for the cake was inspired by the chorus…
'Cause, baby, now we got bad blood
You know it used to be mad love
So take a look what you've done
'Cause, baby, now we got bad blood
But there is a special little surprise on the back inspired by this line…
Did you think we'd be fine? Still got scars on my back from your knife
So there it is. I am done talking now. Hope everyone has a good weekend