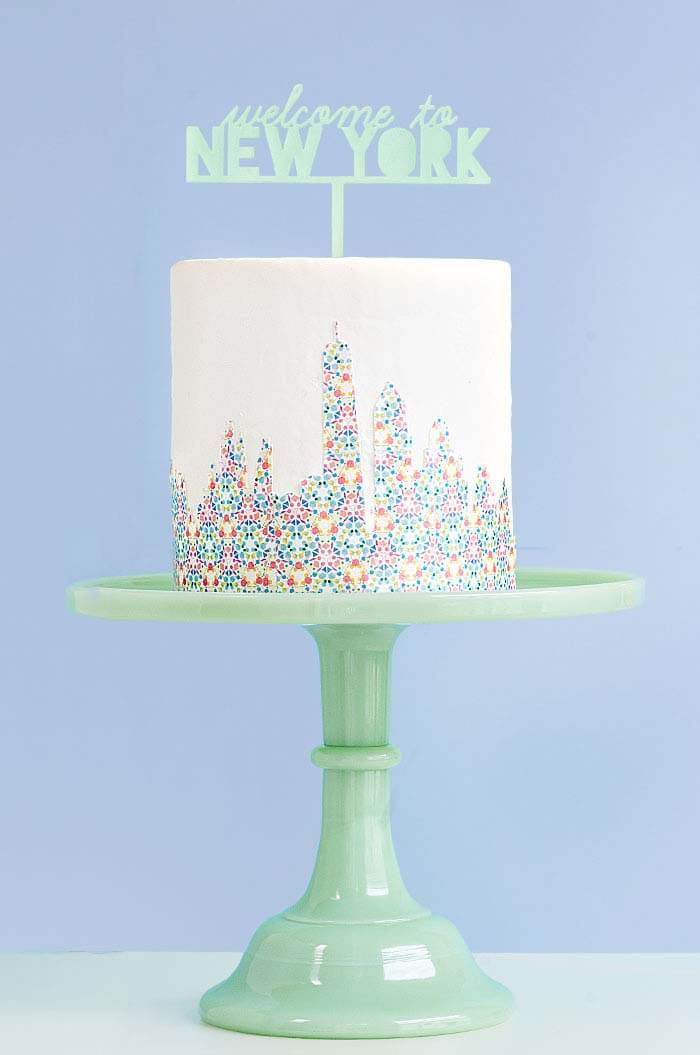 In the forward to the 1989 album Taylor Swift writes "I wrote about moving to the loudest and brightest city in the world…the city I had always been overwhelmed by….until now. I think you have to know who you are and what you want in order to take on New York and all its blaring truth."
Basically, if you can take on New York, you can take on anything.
I moved to New York in September of 2012. I was fresh out of college, and had no idea what I wanted to do with my life. I was in a brand new city, with a complicated subway system, and a homeless man living in my trash can. I was terrified.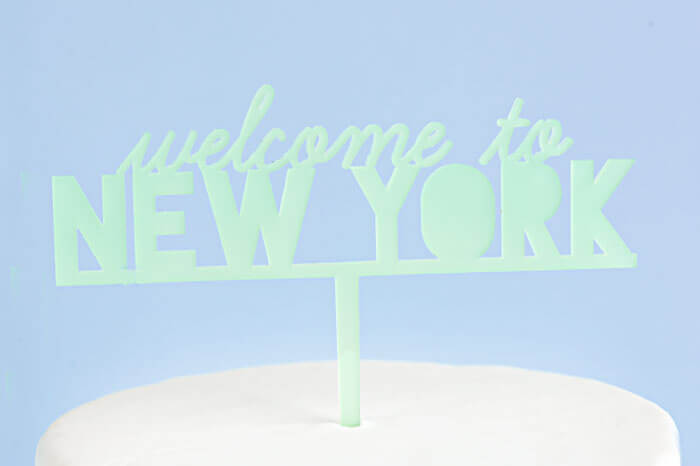 New York is not equipped to offer you any sort of bumper lanes in life. You have two choices – bowl like the big kids, or go home. To be honest, I wasn't so sure I was going to make it. But, in time, I learned to navigate the subway system, I found a job I loved, and watched as a new homeless man moved in and made my garbage can his bedroom.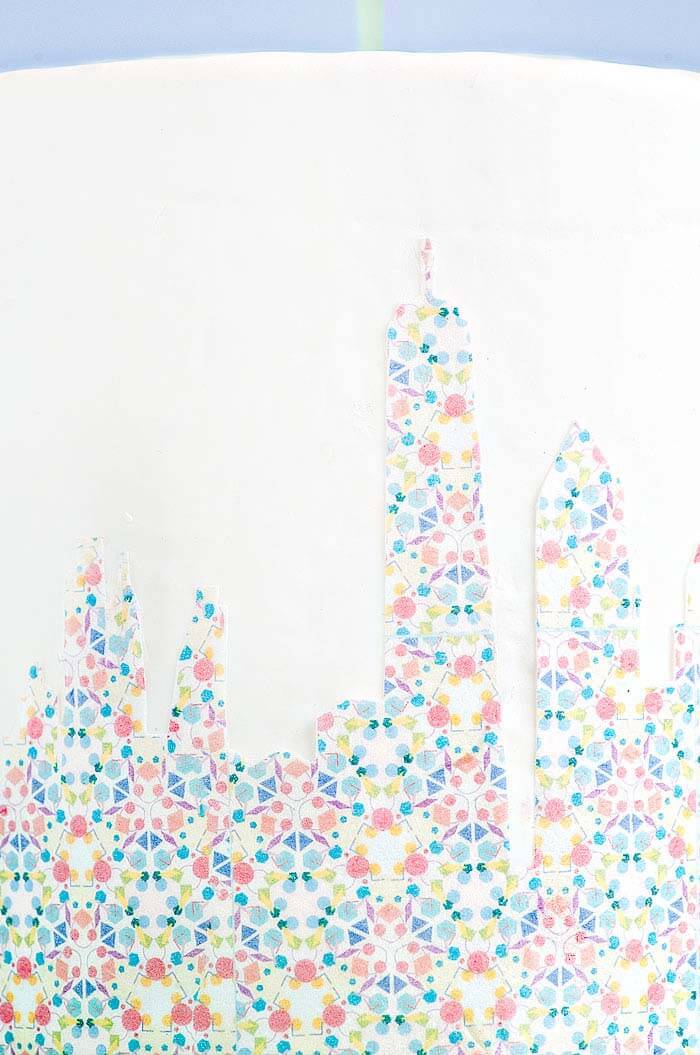 "Welcome to New York" came out a few months after I moved back to California. And while making the move back West was the right decision for me, this song made me yearn for the city I had grown accustomed to calling my home. There is really no other place in the world like it.
This cake was inspired by the opening lines of Taylor Swift's "Welcome to New York"
Walking through a crowd, the village is aglow
Kaleidoscope of loud heartbeats under coats
Everybody here wanted something more
Searching for a sound we hadn't heard before
And it said
Welcome to New York
It's been waiting for you
Welcome to New York
Welcome to New York
She does such a good job describing what New York City is all about. And even though I am pretty sure my entire apartment was smaller than one of Taylor Swift's bathrooms – I like to believe the city itself treats everyone the same. No bumper lanes allowed – no matter how much money you have.
In conclusion, I love this song, I love this cake, and I love New York City. I also love the awesome custom cake topper that my friend Alivia over at Bracket made for me. She makes amazing custom goodies…so if you are in the market. Check them out here. I hope everyone has a good weekend…and if you are in New York – tell him I say hi.