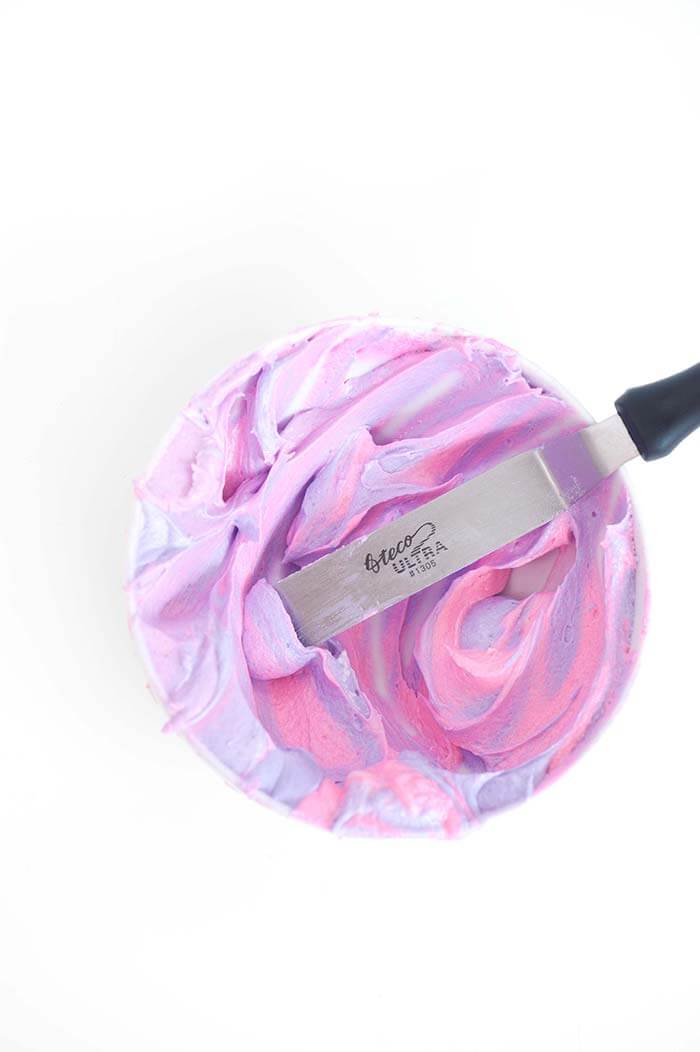 Buttercream can fix anything. That's what my boss at the boutique cake shop in NYC used to say all the time. I am not going to lie…she was a pretty terrible boss, but these words of wisdom have stuck with me over the years. And while I am pretty sure she was talking about fixing uneven cakes and fondant blemishes, I decided to adopt this saying into every aspect of my life.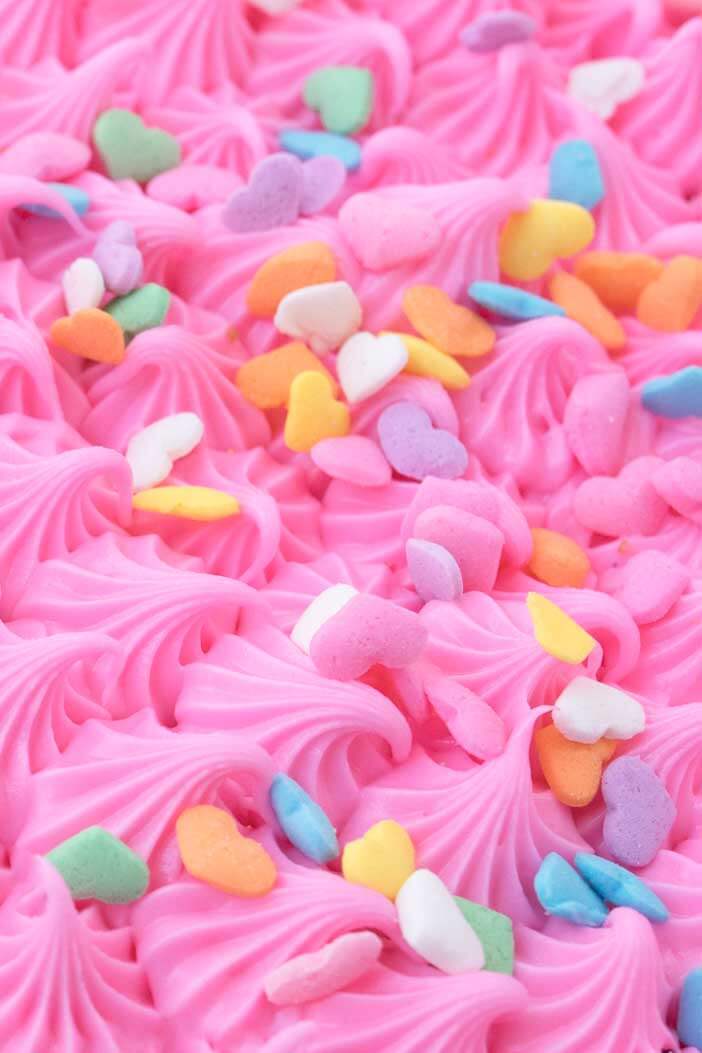 For example…
Last week I got STRAIGHT UP ghosted by a guy. I am not talking about a normal ghost – those happen all the time. I am talking about a HARD CORE ghosting situation. After 6 weeks of talking (which in online dating, is basically a lifetime), we finally picked a day to meet – and I was excited!
I know what you are thinking. You have done this a million times LINDSAY! And EVERY. SINGLE. TIME. you are disappointed. So why do you get your hopes up?!
And you are 100% right. After all my not so fantastic experiences in the dating trenches, I should know better. But you guys…this boy was really REALLY funny! And when you come from a family of seriously hilarious men – it is pretty important that a guy can make you laugh. And this guy could definitely do that.
So everything was going great (lots of laughs happening on this end) until the day before we were supposed to meet, which happened to be Thanksgiving. We were texting in the morning about a podcast I had showed him, and then out of nowhere, he just stopped texting me. Like nothing…ever again.
Ummmm excuse me sir…WTF?! Who talks to someone for 6 weeks, makes a plan to meet and then ghosts them on a National Holiday?! Are you some kind of monster? Because I didn't even get to enjoy my mashed potatoes because of you…and that my friend, is a real crime.
Long story short…ok it wasn't that short…that night I turned to my good old friend buttercream. I piled it high on some brownies and just WENT TO TOWN. In conclusion – buttercream > boys. Always and FOREVER.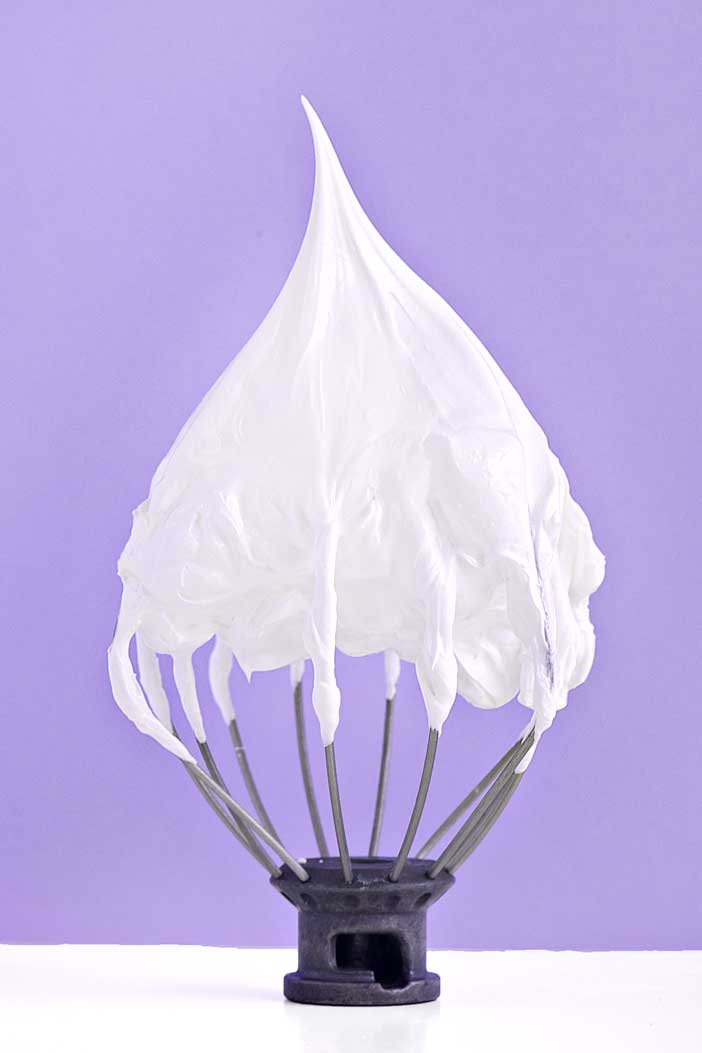 So now but back to the point of this post – which buttercream reigns supreme? I honestly think this is a personal choice, but I am going to tell you why I like and dislike the three main players.
AMERICAN BUTTERCREAM 
Frosting made with a base of powdered sugar and butter or shortening. Add a little flavor and milk and you are done!
Pros – Super quick and easy peasy! It also pipes nicely.
Cons – This guys is a heavy duty frosting. It can be a little difficult to get super smooth on a cake, and it is also VERY sweet.
This is the frosting I grew up using. It is a pretty good overall frosting, but I never use this one on the outside of a cake. I mainly use this icing for fillings, and on top of cupcakes.
SWISS MERINGUE BUTTERCREAM 
Egg whites and sugar are cooked together over boiling water until they reach a certain temperature. It is then transferred to a mixer and whipped into a meringue before adding butter and flavoring.
Pros – It is soft, smooth and not too sweet. SM buttercream is arguably the best frosting in terms of cake decorating because it is the easiest way to get those smooth clean lines.
Cons – It is SUPER annoying to make. You have to have time and patience for this one (which I don't usually have either).
While I rarely make this one, I will admit this is the best buttercream out there. I'm pretty sure my hatred for this guy comes from a time I had to make 17 single batches in a row. So you will have to make it and be your own judge.
ITALIAN BUTTERCREAM 
Sugar and water cooked over the stove while egg whites are whipped in the mixer. Once the sugar reaches the "soft ball stage", you add it to the egg whites. After it cools down, you add butter and flavor.
Pros – It is soft, smooth and not too sweet. It also gives you those sharp edges on a cake – it is just not as easy to smooth as the Swiss.
Cons – It takes a while for the eggs whites/sugar mixture to cool down in the mixer. But you can just leave it running and go do other things.
This is my go to. I use it ALL the time.
Ok that is all I have for you today! Recipes are all below – and if you have any questions – feel free to ask!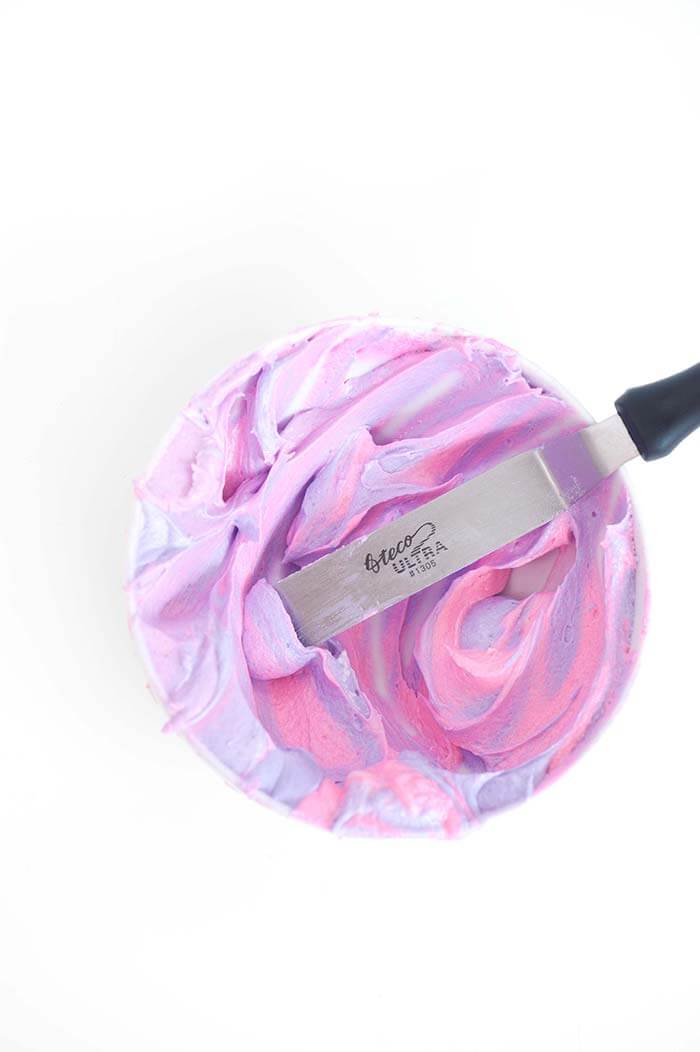 WHICH BUTTERCREAM IS BEST?
Ingredients
AMERICAN BUTTERCREAM
2 cup butter, room temperature

2 lb. powdered sugar

2 teaspoon milk

2 teaspoon vanilla extract
SWISS MERINGUE BUTTERCREAM
8 egg whites

2 cups sugar

1 teaspoon salt

2 cups butter, room temperature

1 tablespoon vanilla extract

Candy Thermometer
ITALIAN MERINGUE BUTTERCREAM
5 egg whites

1 cup sugar

2 cups butter, room temperature

water

Candy thermometer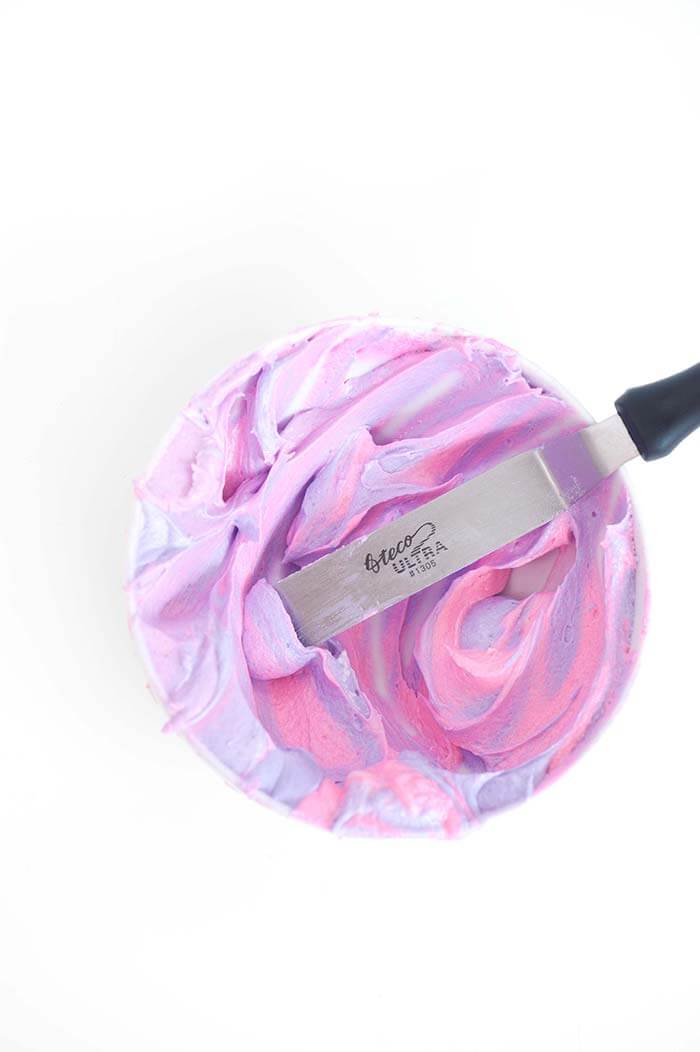 Instructions
AMERICAN BUTTERCREAM
In a stand mixer with a whisk attachment, cream butter until it is soft and smooth.

Add powdered sugar, milk, and vanilla and mix until light and fluffy.
SWISS MERINGUE BUTTERCREAM
In a medium glass bowl, whisk together egg whites, sugar and salt.

Place bowl over a pot of hot boiling water.

Whisk mixture until the thermometer reads 140 degrees F.

Place the mixture in a stand mixer fitted with a paddle attachment. Whip on medium/high until soft peaks form.

Add butter and mix until buttercream forms.
ITALIAN MERINGUE BUTTERCREAM
In a small sauce pan put 3/4 cup of sugar and cover the sugar with a little bit of water until the sugar looks like wet sand.

Cook on a stove top over high heat until it reaches 248 degrees.

While the sugar is cooking, whip eggs whites in a bowl of an electric mixer fitted with the paddle attachment at a high speed until they reach soft peaks.

Once the egg whites reach soft peaks add the other 1/4 cup of sugar and mix on a high speed until the egg whites reach stiff peaks.You can keep mixing the egg whites at a high speed until the sugar is done cooking.

Once the sugar reaches 248 degrees, and the mixer is on high, add sugar mixture to the egg white mixture.

Mix on a high speed for 30 minutes.

After 30 minutes, add the room temperature butter and mix on a high speed for 5-10 minutes until the butter is fully combined and the mixture resembles buttercream.

Add vanilla and mix until just combined.