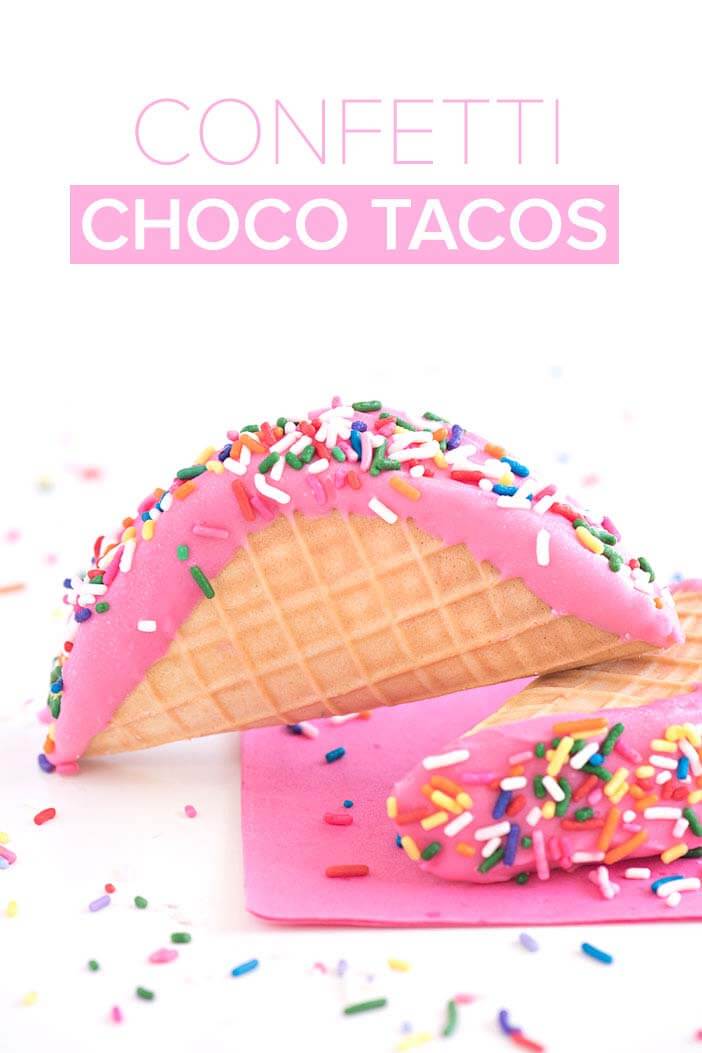 In the US, Cinco De Mayo tends to be centered around drinking. But because I don't drink, I have had to find other ways to celebrate. In the past, this has usually consisted of eating an inappropriate amount of nachos. I LOVE NACHOS.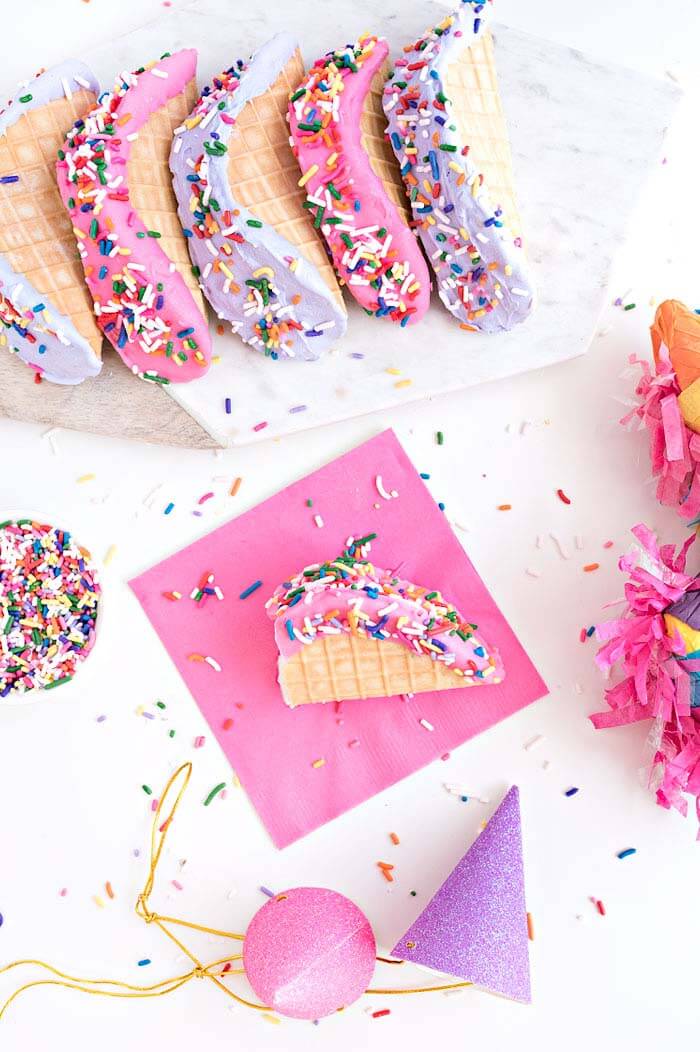 But seeing that I am DEEP in Bavaria, Germany at the moment – I don't think nachos are going to be readily available. So I will manage with these homemade Confetti Choco Tacos.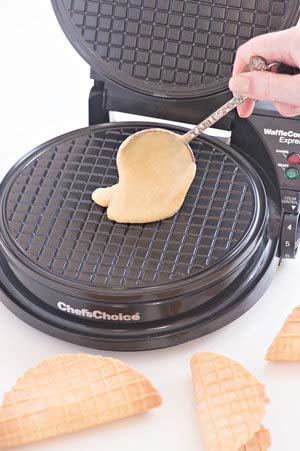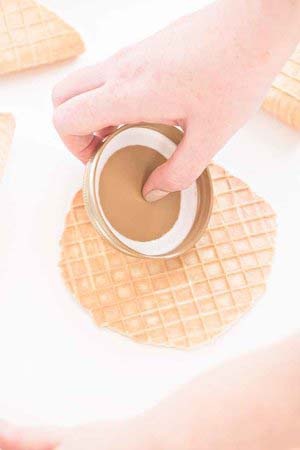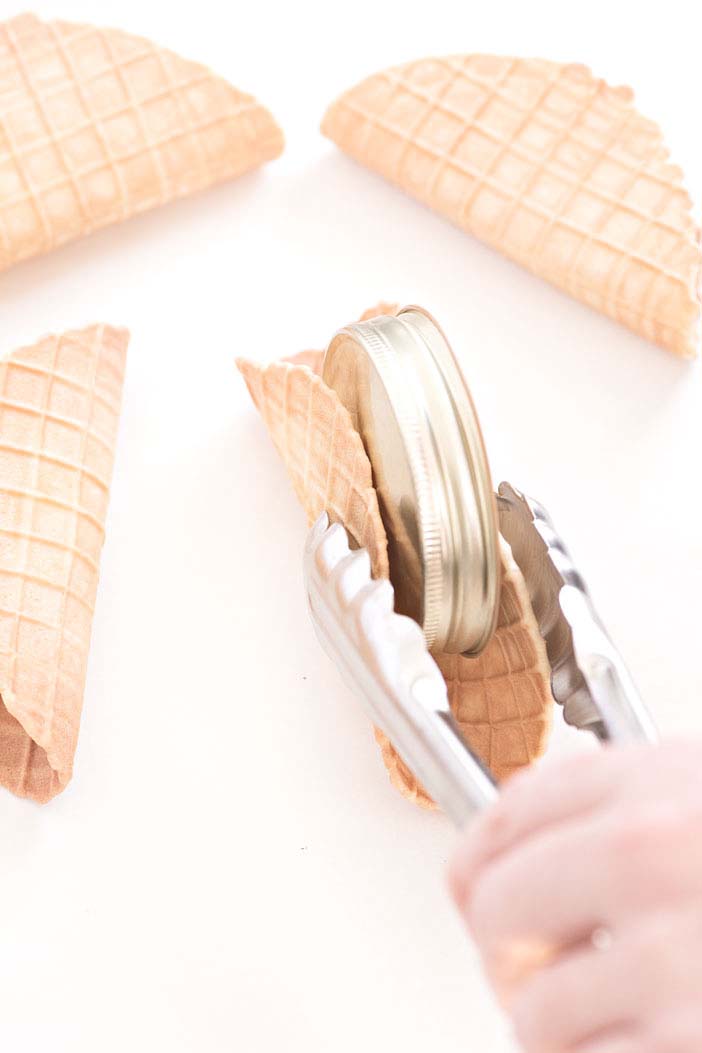 If you have never heard of a Choco Taco, they can be found at most Grocery Stores. They are a sweet taco shell stuffed with ice cream and dipped in chocolate. They are pretty amazing, and today we made them ever better by adding sprinkles!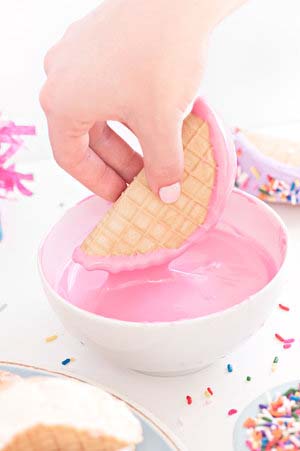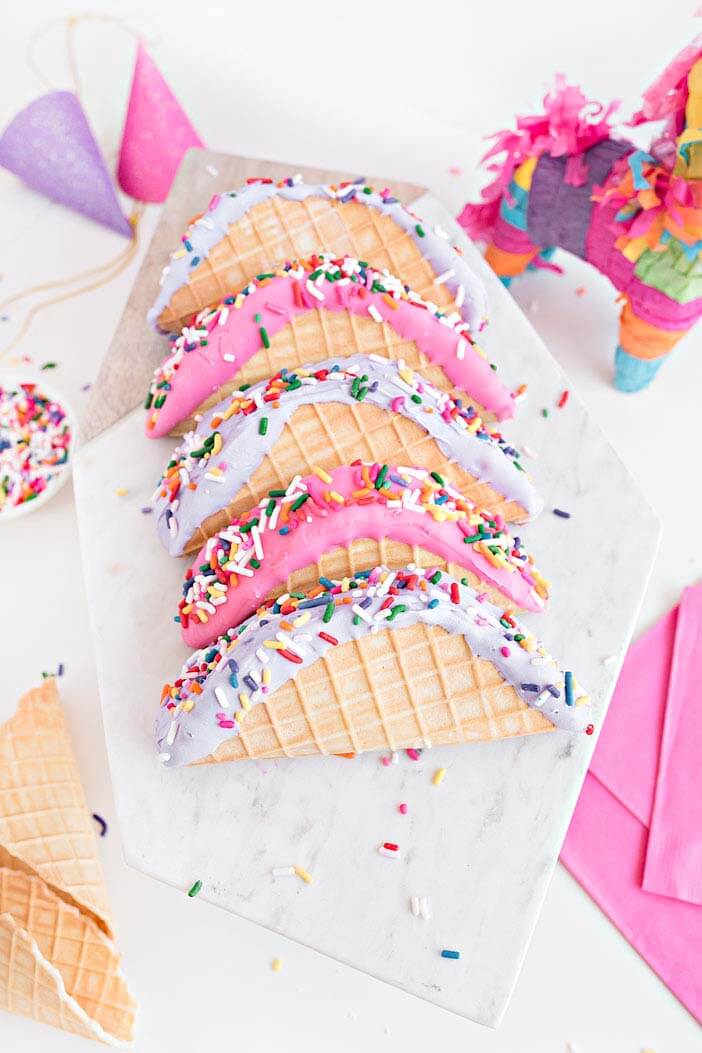 You will need a Waffle Cone Maker in order to make these, but they are not that expensive (I got mine for under $30 HERE). And I believe they are worth the investment. Happy Cinco De Mayo! Eat some nachos for me!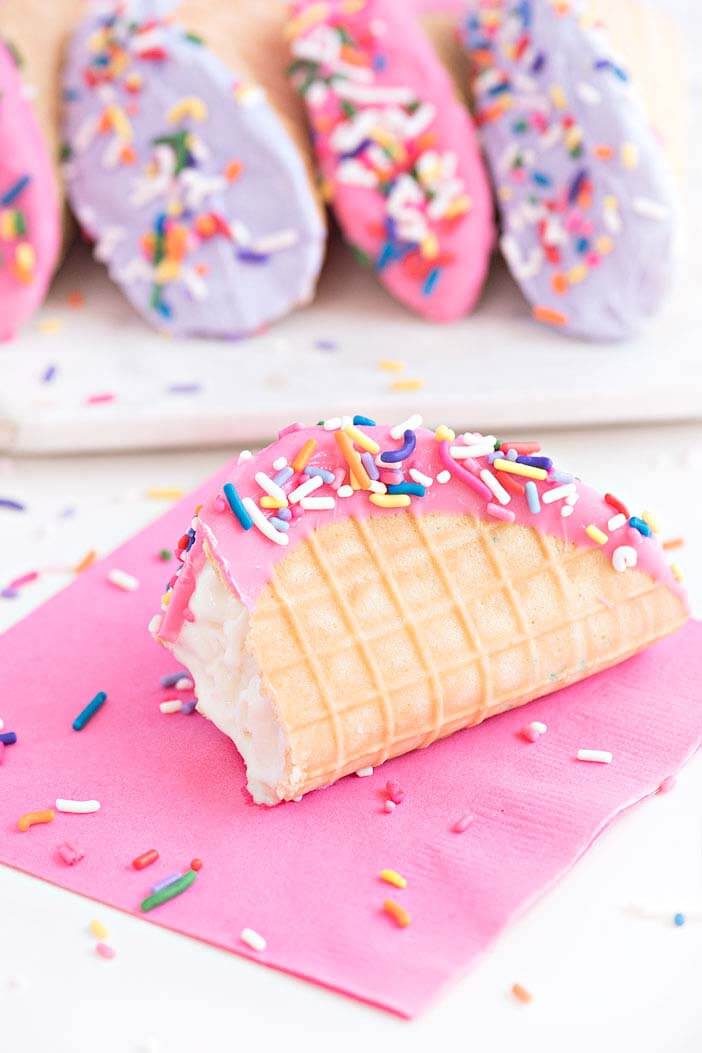 CONFETTI CHOCO TACOS
Ingredients
TACO SHELLS
Waffle Cone Maker

2 eggs

2 egg whites

1/4 cup + 1 tablespoon sugar

1 tablespoon vanilla extract

1/2 teaspoon salt

1 cup flour

4 tablespoon unsalted butter, melted

2 tablespoons milk
FILLING
1 quart vanilla ice cream, softened

8 - 12 oz. white melting chocolate

Pink or purple candy food coloring

Sprinkles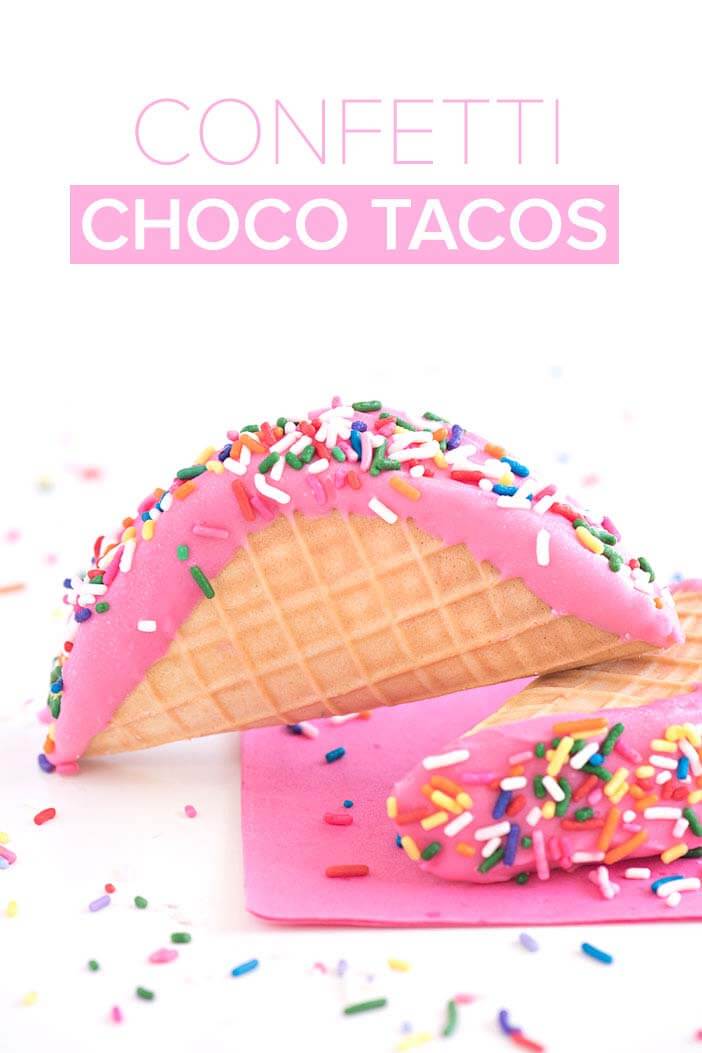 Instructions
FOR THE TACO SHELLS:
In a medium bowl, whisk together eggs, egg whites, sugar, vanilla and salt.

Mix in flour until full incorporated.

Stir in melted butter and milk. Mix until smooth.

Warm Waffle Cone Maker to medium heat.

Once warm, place one heaping tablespoon of dough in the center.

Close the top and bake for 2 minutes

Use a tong to take flat waffle off the heat.

Place it onto parchment paper and place a mason jar top in the middle. Lay the jar top to one side.

Use the tong to fold the waffle over onto the mason jar top to form a taco. Use tongs to gently squeeze them together. Hold for 1 minute and then set aside to cool.
FOR THE FILLING:
Set the ice cream out to soften.

Use a spoon to pack ice cream all the way to the edge of the cooled taco shell.

Smooth the ice cream with the back of the spoon.

Place in the freezer for 20 minutes.

In a shallow bowl, melt chocolate according to instructions.

Take tacos out of the freezer and carefully zip each one into the chocolate.

Immediately add sprinkles.

Set on parchment paper to harden and then place back in the freezer for 20 minutes or until ready to serve.