It's been a rough couple of weeks in dating world. Another bumble love connection crashed and burned last week after I thought they had some serious potential. Not only did he talk about farting (see #2 under Messages) but he also used the word wiener, which I know may not sound like that big of a deal, but I couldn't look past it. Let's just say it made me uncomfortable in more ways than one.
But that's not even the worst part. On our date, he asked me why I had been single since high school. He literally said the words 'What's wrong with you?" In the moment, I laughed it off and said he would have to ask one of my friends because I didn't know. But internally, I started to panic. Over the next week or so, I couldn't get it out of my head. Maybe there was something wrong with me. Maybe that is why I was having such a hard time with this whole dating thing.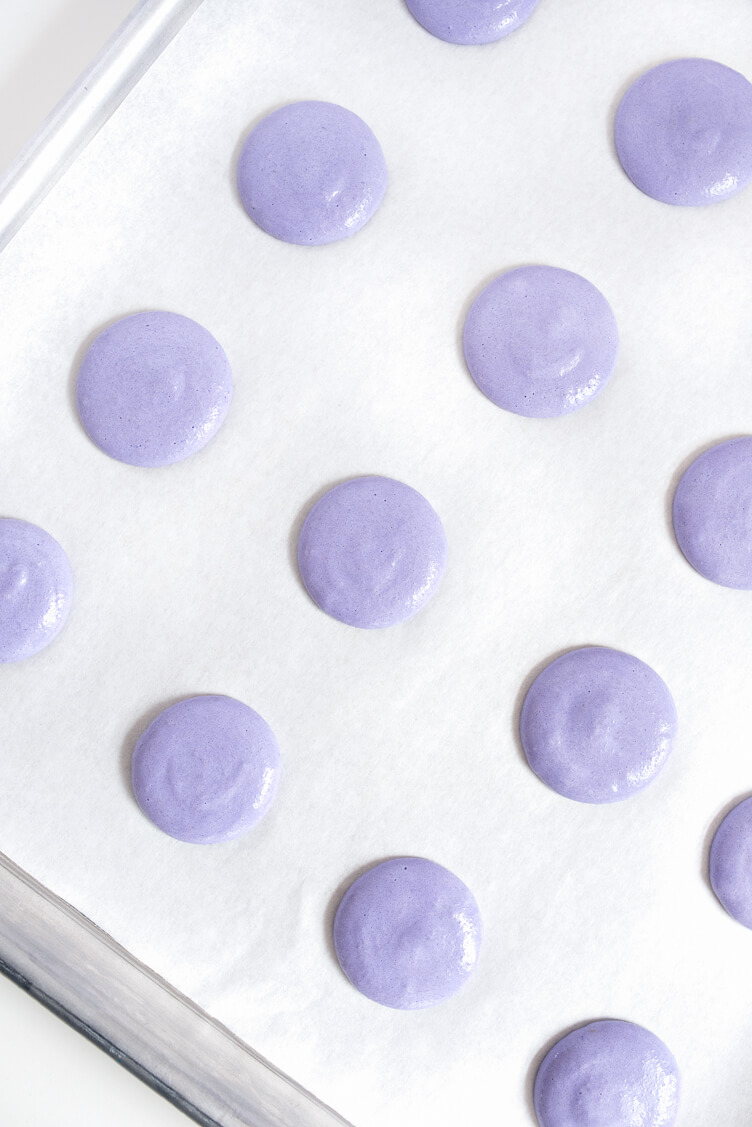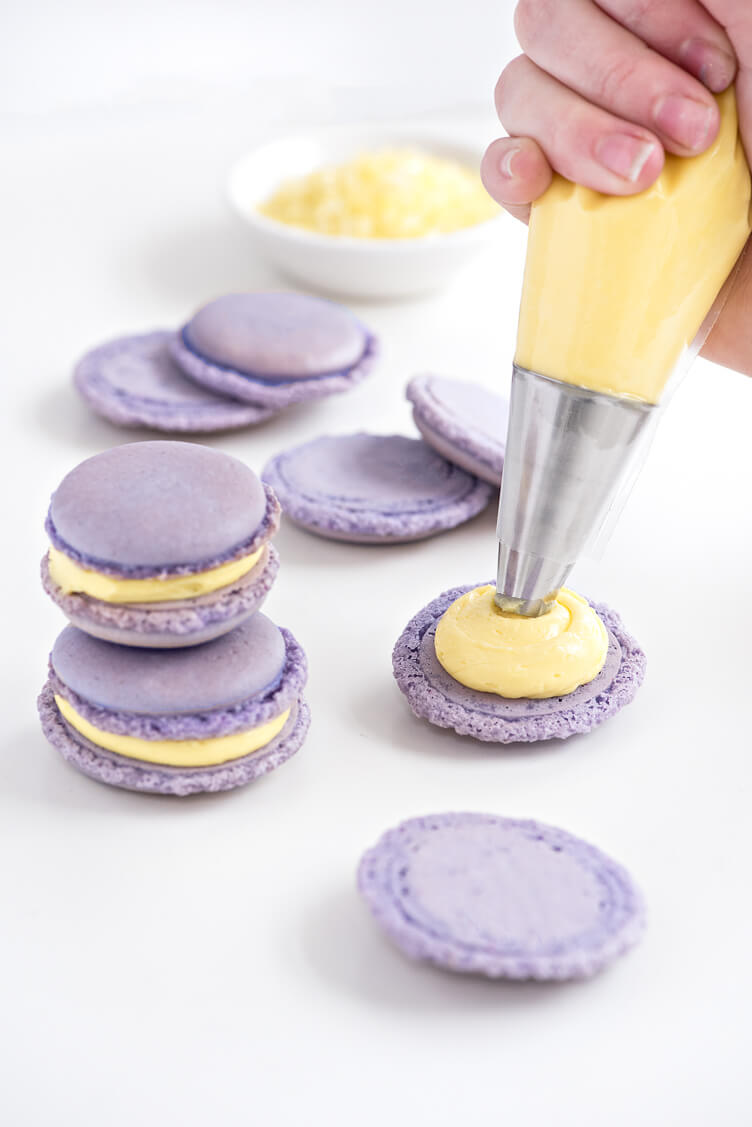 But after the initial panic subsided, I began to think more clearly. Just because I haven't found someone worth my time and effort does not mean there is something wrong with me. Just because I am fine being alone, and don't need a man to validate my self worth does not mean I am flawed. And just because I am single does not mean I am in ANY WAY shape or form more or less damaged than someone in a relationship.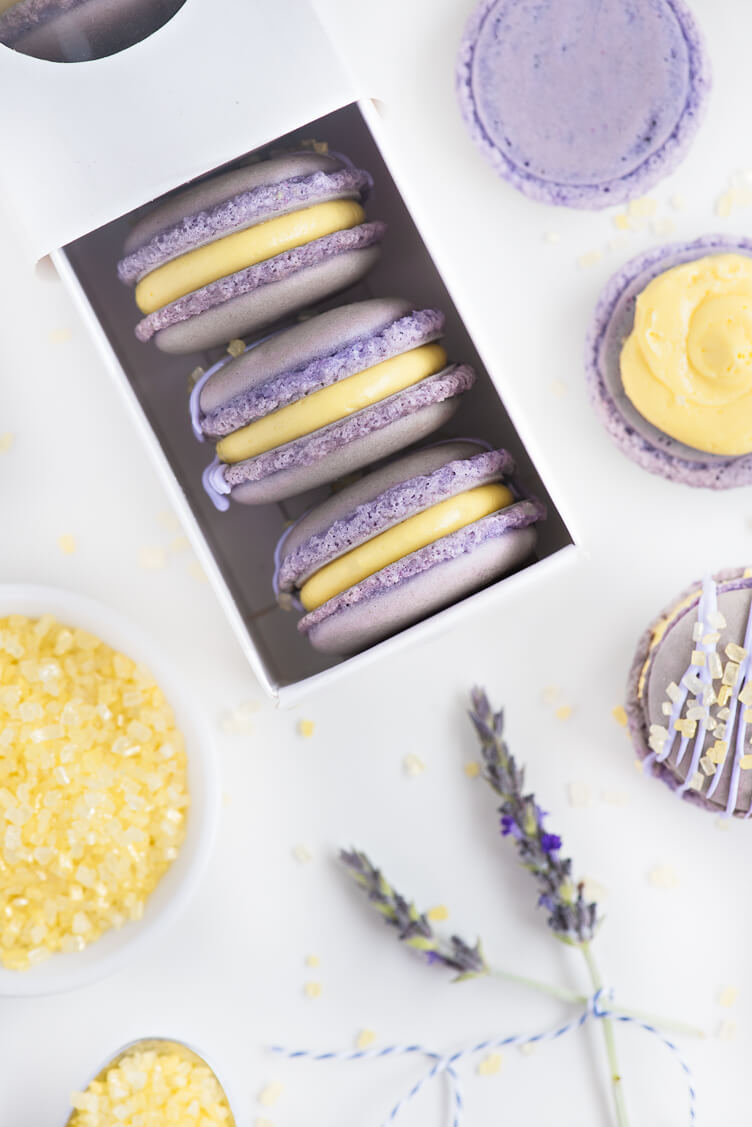 No one should ever make you feel bad for being true to who you are (especially if it's a 28 year old man to use the word wiener to describe the male anatomy). The most important thing you can do in this world is to decide what you want to do, not what other people are telling you you should do. Just because everyone on Facebook is getting married and having babies does not mean you are "behind" because you are not there yet. Your path is completely different than every other person in this world, and it's when you try to veer from that path that you run into problems. So trust that you are exactly where need to be right now and in the worlds of DHT (or Roxanne depending on how old you are) "Listen to your heart/There is nothing else you can do."
Soon after I wrote this post, my grandfather texted me – and it was to good not to share.
Ok, I will stop blabbing now and tell you about these Macarons. With their pretty purple shells with a light lemon lavender filling, these are the perfect way to welcome Spring. If you liked the Honey Lavender Cheesecake I made, you will love these guys!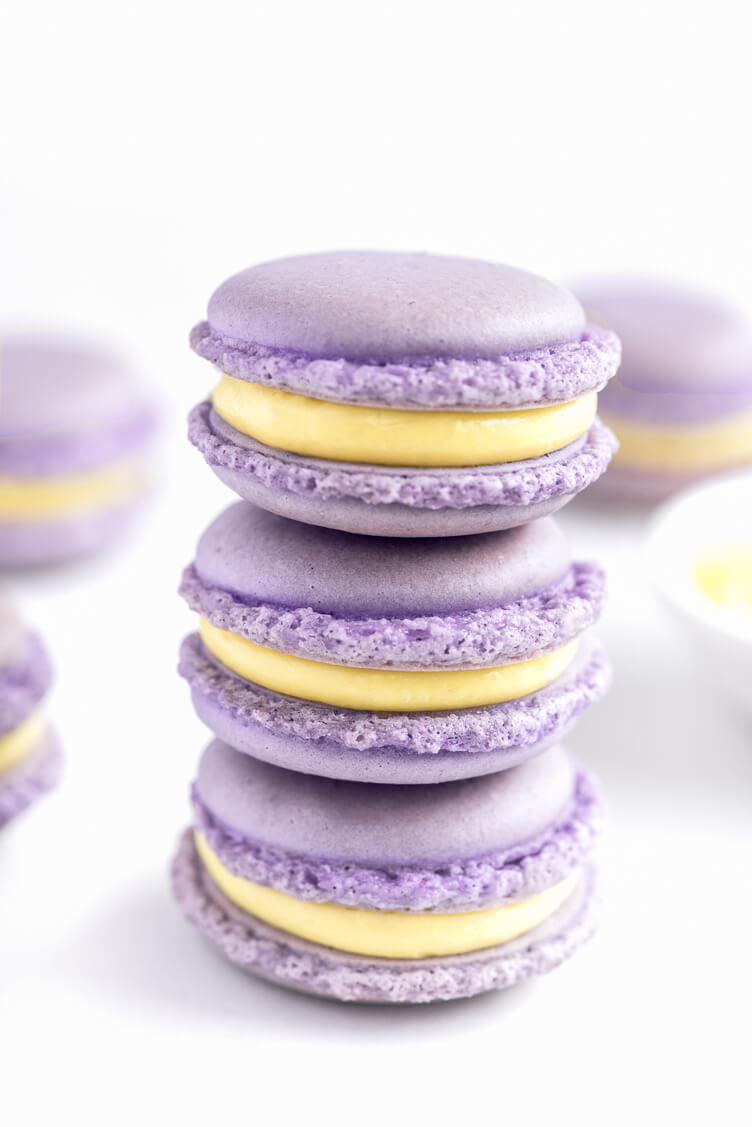 LEMON LAVENDER MACARONS
Ingredients
MACARON SHELLS
1 1/2 cups powdered sugar

1 cup + 2 tbs almond flour

3 eggs whites

1/2 cup sugar

Purple food coloring

Large piping bag
BUTTERCREAM FILLING
1/2 cup salted butter

1 3/4 cup powdered sugar

1/4 - 1/2 tsp lavender extract (depending on how florally you like your buttercream)

1/2 teaspoon lemon extract

Yellow food coloring
TOPPING
6 oz. purple melting chocolate

Yellow sprinkles

Piping bag
Instructions
FOR THE SHELLS:
Preheat oven to 325 degrees.

Prepare a pipping bag with a round tip with about a 1/4" opening (Ateco #804 is what I use) and a baking sheet lined with parchment paper.

In a medium bowl, sift almond flour and powdered sugar together. Set aside.

In a stand mixer with a whisk attachment, beat egg whites on high speed until they form soft peaks.

Lower the mixer's speed to medium and add sugar.

Put mixer back on the highest speed and beat until they form stiff peaks.

With the mixer still on high speed, add food coloring a few drops at a time until you get desired color.

Take bowl off of mixer and add almond flour/sugar mixture.

Using a rubber spatula, aggressively fold in dry ingredients until the batter starts to loosen and becomes a little runny. To test if the batter is ready, lift a small amount of batter from the bowl and drop it back into the batter. If it does nothing, keep mixing. If it slowly melts back into the batter after 20-30 seconds, it is ready.

Put batter (about 1/3 of the mixture) into prepared pipping bag and cover the rest of the batter with saran wrap.

Pipe 1 1/2" circles on prepared baking sheet and firmly tap the bottom of the tray so the batter flattens out. Repeat with remaining batter.

Let them rest for 30-45 minutes until they form a skin.

Bake for 10-14 minutes, or until they are set.

Let cool before peeling them off parchment paper.
FOR THE BUTTERCREAM:
In a stand mixer with a whisk attachment, cream butter until it is soft and smooth.

Add powdered sugar, lavender extract, lemon extract and yellow food coloring mix until light and fluffy.
FOR THE TOPPING:
Melt chocolate in microwave.

Place into a piping bag and use scissors to cut a small opening at the end.

Drizzle chocolate over macarons.